How to Move Old Orders into Printed Tab #
Step 1: Navigate to Orders > All Orders on the menu dashboard.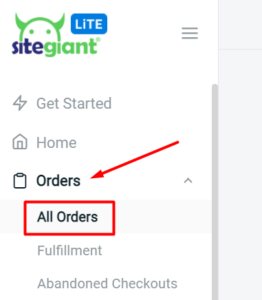 Step 2: Click on 'Ship My Orders' button and select Shopee.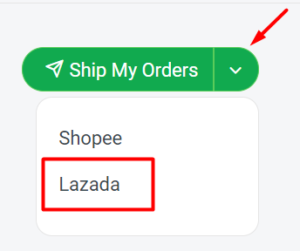 Step 3: Click on the courier service with Orders.

Step 4: You'll find the list of Orders located under Pending Tab and select all the existing Orders.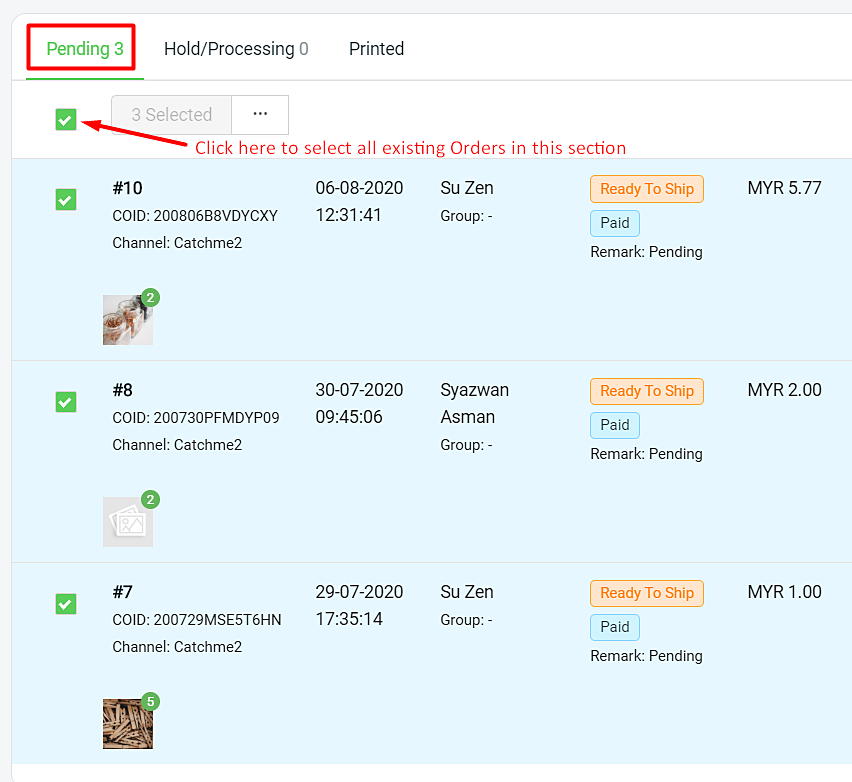 Step 5: Click on Update Shipment Info/Tracking No button and allow some time for the platform to pull in the tracking no. of the Old Orders.

Step 6: Filter through the Orders and select the Orders that have tracking no.

Step 7: Then, click on More ('…') button and select 'Shift to Printed'.

Do the same for the rest of your courier services with orders and you're done!
For Latest Guide: Click here
Credits: SiteGiant Lite