How to Manage Facebook Messenger Chat #
Step 1: Go to Facebook.

Step 2: Select Manage Facebook Business Extension 2.0.

Step 3: Click 'Add' button at Facebook Business Extension Version 2.0 Messenger Chat.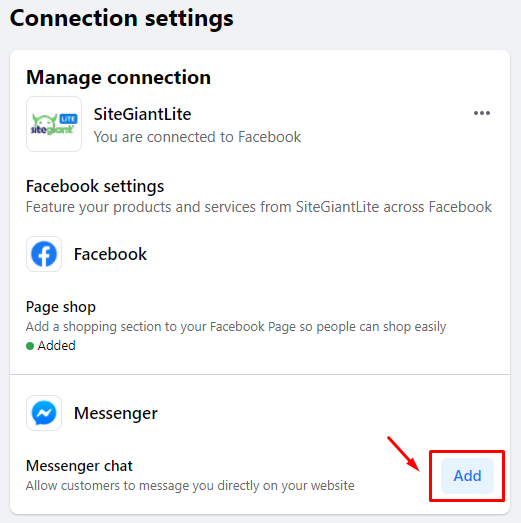 Step 4: Click on the 'Add Plugin' button to add Facebook Messenger Chat plugin to your store.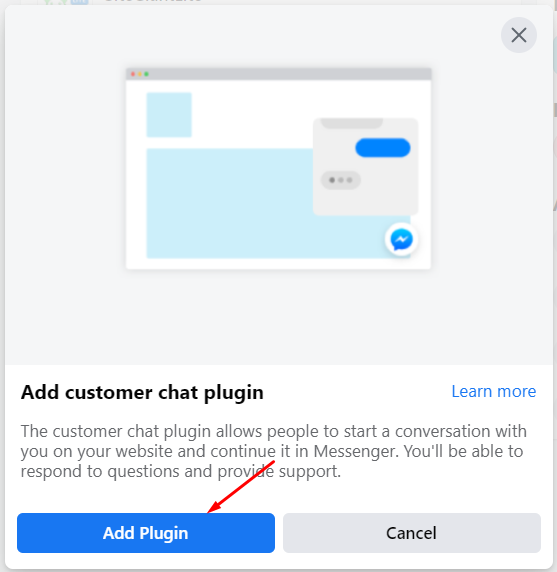 Step 5: Over here, you may set up the Language, Greeting message and Appearance of your store messenger.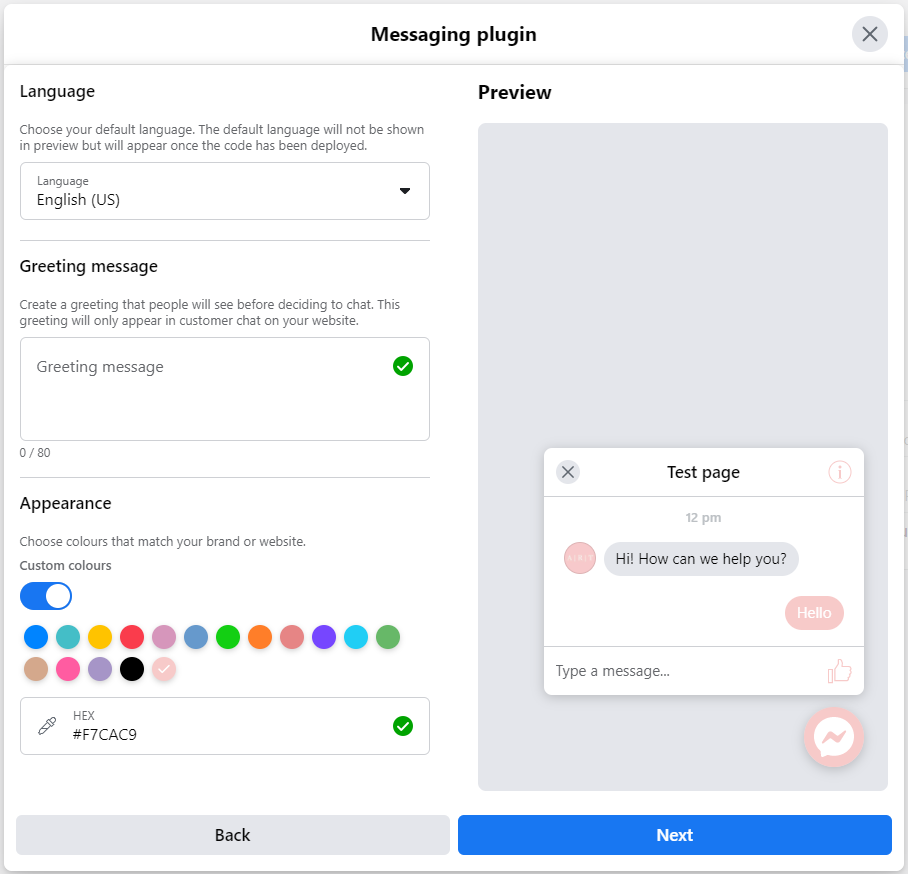 Step 6: Key in and 'Add' your webstore domain to whitelist your domain . Then, click on the 'Done' button to complete the setup.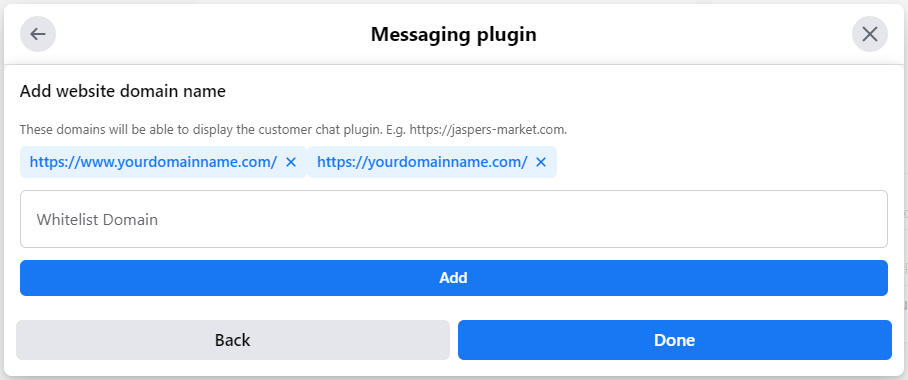 Step 7: Facebook Messenger Chat will be appearing at the left-bottom part of your webstore.