How to Use Bulk Copy Listing #
Step 1: Navigate to Marketplaces menu, and click into Bulk Copy Listing.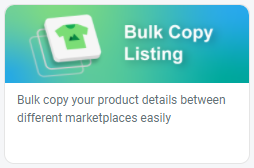 Step 2: Choose the channels and stores. (Lazada, Shopee or Webstore).

Step 3: Click on 'Copy' and select the channel you want to copy to.

Step 4: If you wish to bulk copy, then select multiple products and click the 'Copy' button on the top.

Step 5: 'Tick' on the store to be copied to, and click 'Copy'.
Step 6: You can redirect to the product listing page of Shopee or Lazada once the copy action is completed.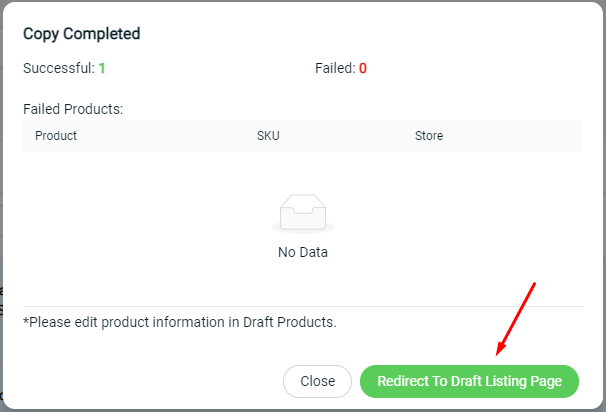 Step 7: Copied product will be at the 'Draft Products' of Shopee Listing or Lazada Listing.

Step 8: From the Draft Products, click into the product and update the necessary information such as the category & attributes needed in each marketplace platform.
Step 9: Click on 'Update' to publish to marketplace seller center.

Step 10: For the choice of copy to Webstore store, the product will be copied to Webstore Listing.
For Latest Guide: Click here
Credits: SiteGiant Lite