How to Change Shopee Shipping Label Sender Information for Dropship #
Step 1: Go to Marketplaces.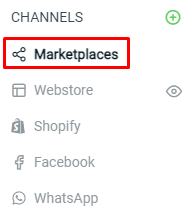 Step 2: Select Shopee CRM.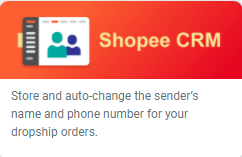 Step 3: Enable the Status in order for the customer records to be kept when new Shopee Order is synced back.

Step 4: Then go to Orders to proceed for the order fulfilment.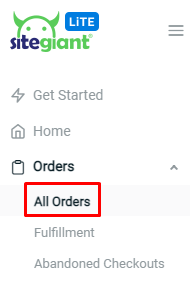 Step 5: Click on Ship My Orders button at the top right.

Step 6: At the order Comment (!) , the dropship customer might leave a message to request for changing Sender Name and Phone Number in Shopee Shipping Label.

Step 7: Then, click on the "Shopee Customer" button.

Step 8: Change the Customer name and Phone number as per customer's comment. After that, update the Type to Dropship and Save the settings.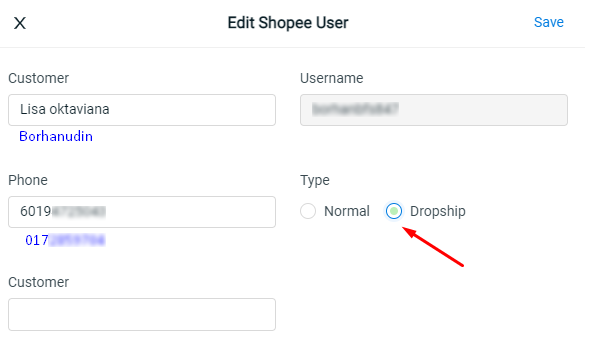 Display Dropship Information in Shopee Shipping Label Printing #
Step 1: Back to the Order and proceed to Arrange Shipment.

Step 2: Print your Shopee order shipping label with the dropship Sender Name and Phone Number which had set.

Preview: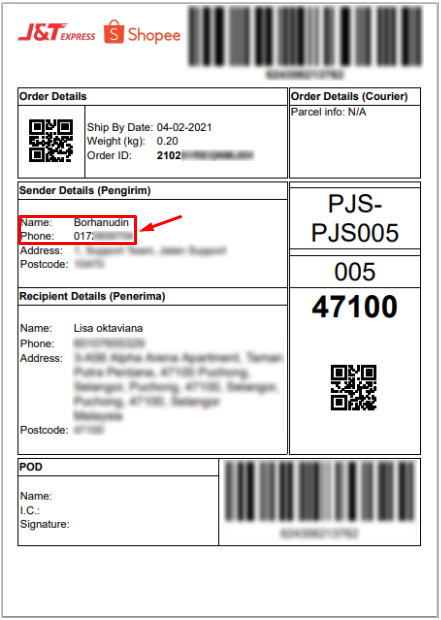 For Latest Guide: Click here
Credits: SiteGiant Lite