How to Link Marketplace Product with Existing Inventory Item #
Step 1: Go to Marketplaces Menu, and choose Bulk Inventory Linking.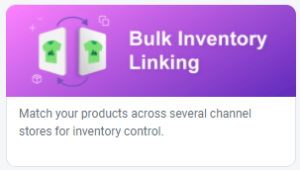 Step 2: Choose the Channel Store, for those marketplace product that wish to perform linking.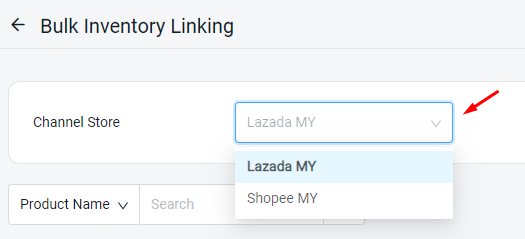 Step 3: When system detect the Marketplace Product SKU is same as your Inventory Item iSKU, you will able to 'Confirm' on the linking.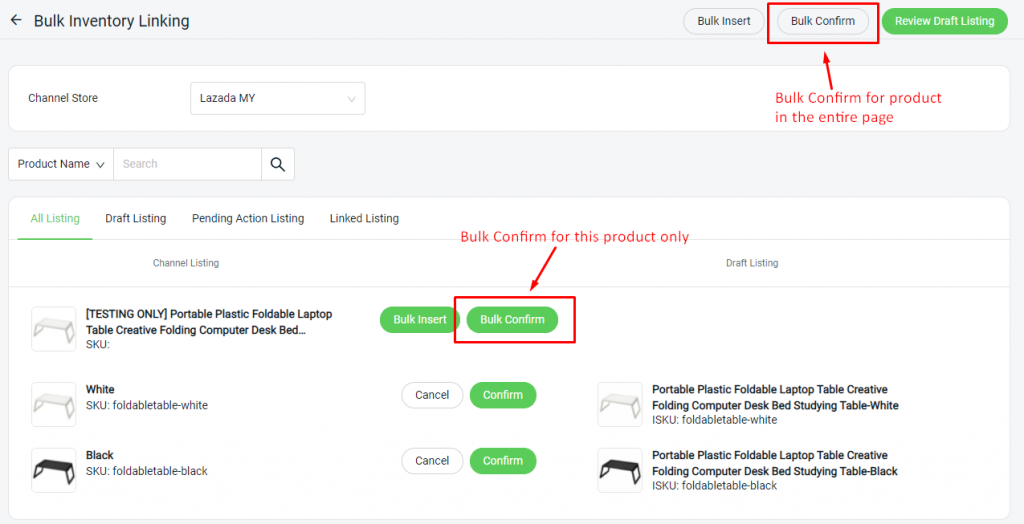 Step 4: "Draft Listing" will be shown once clicked 'Confirm'. Then, proceed with the Review Draft Listing.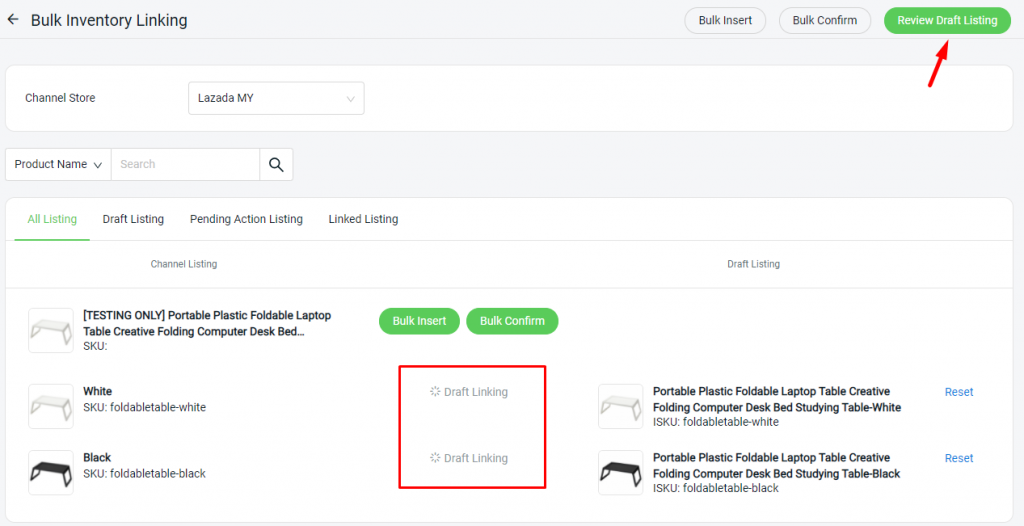 Step 5: Your products in the marketplace listing will be linked with the existing inventory item now. Check on the list accordingly and once you are confirmed, click on the Confirm and Save Listing to proceed with the linking process.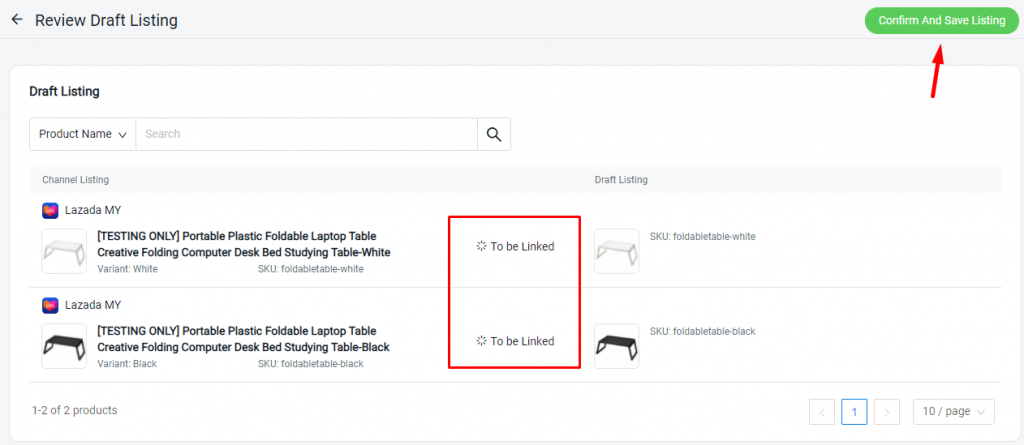 Step 6: Once the linking process is complete, you'll see the marketplace product SKU is linked with Inventory item iSKU.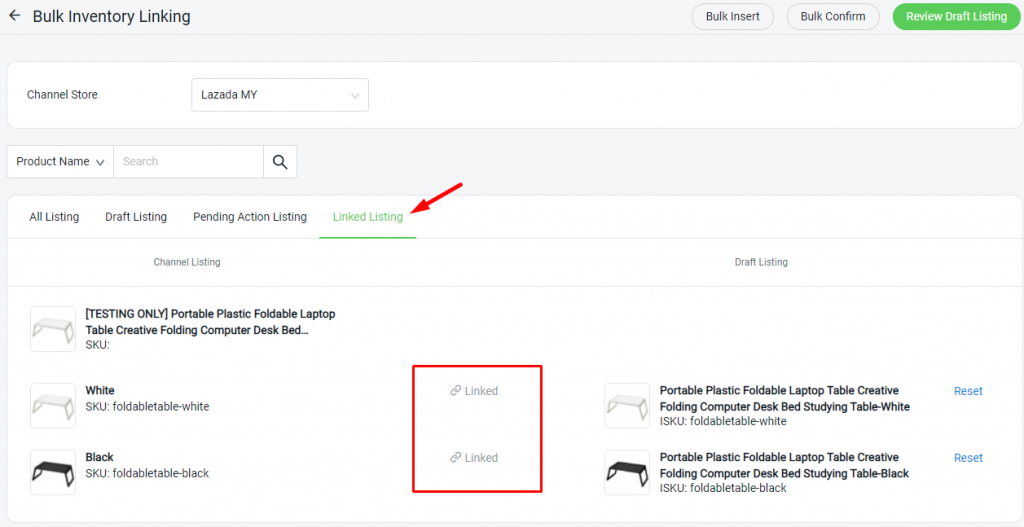 For Latest Guide: Click here
Credits: SiteGiant Lite