How to Manage Warehouse #
Step 1: Go to Warehouses from the Inventory menu.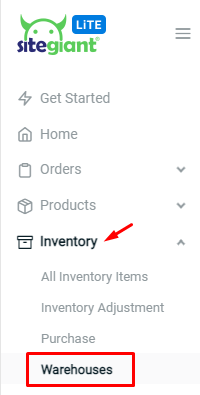 Step 2: Then, go to 'Manage Warehouse' from the More(…) menu.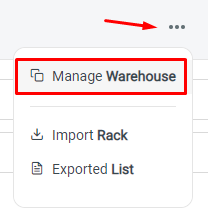 Step 3: Click into the Warehouse Name to edit the warehouse details.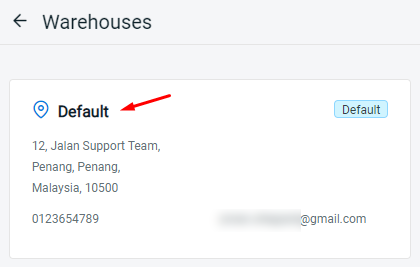 Step 4: Or, click on 'Add Warehouse' to create multiple warehouse stock allocations.

Step 5: Update the Warehouse Name, Address, Phone, and Email.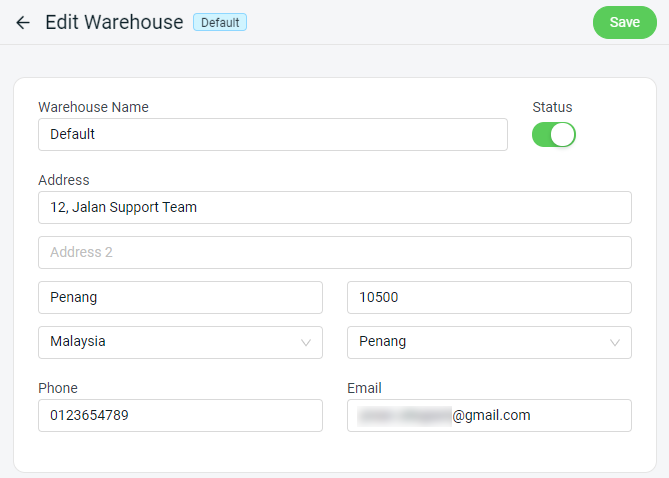 Step 6: Enable the Status and click 'Save'.
For Latest Guide: Click here
Credits: SiteGiant Lite