What and Why Do You Need it? #
AWDMS stands for Auto Web-Based Database Management System. The introduction of the new face recognition devices had introduced the customers to PUSH technology when the device firmware was upgraded. Hence AWDMS installation in the new product is compulsory. Older technology only had a Maximum connection of 50 unit of devices and if more units we're added it will cause a lag in download and processing of data. The new technology can connect to more than a 1000 Units in one environment. Besides that it open up possibilities for system integrators and developers that might require SDK to customize solutions to use FingerTec devices. Due to the complexity of the new SDK, they have released an API to ease the third-party integration. Therefore, the system integrators or developers can install and run the AWDMS to work with FingerTec devices before using the API to bridge their Solution to AWDMS. Besides that this will not Burden users with ingress or TCMS version-3 with two sets of SDKs. Those who are not using PUSH devices will not be affected by this change. This Database Management system was designed to maintain Ingress or TCMS version-3 stability for users who are using it globally. A major upgrade to the system would require time to stabilize, which many companies cannot afford to spare.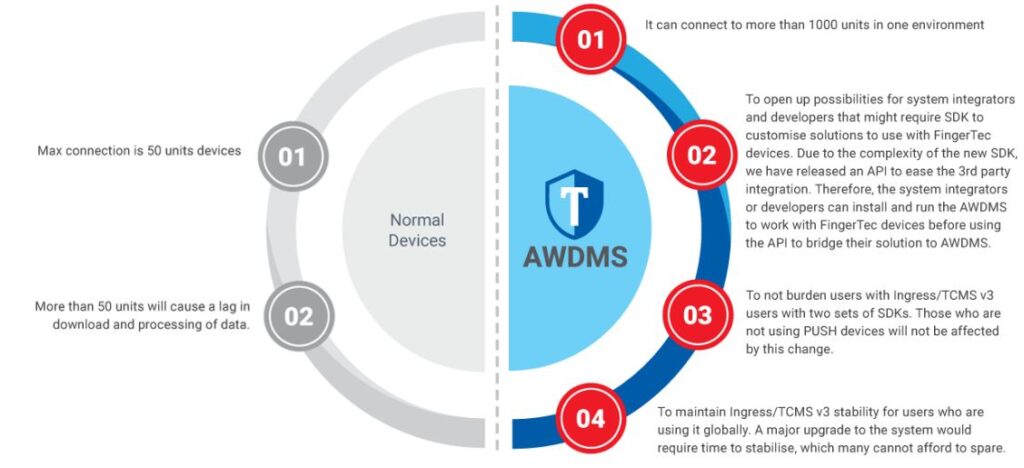 Who has Benefited the most out of this? #
The TimeTec AWDMS is an online application that offers Application Programming Interface(API) for third-party application developers to integrate with TimeTec terminals, which helps to retrieve user information, biometric data, transaction logs, and TimeTec devices information, which Benefited Developers & Integrators the most out of this . It has helped complete the seamless integration by having to offer the choice to execute a fully developed device operating system.
This application is Quick & Simple. This is because having the API simplifies the process for developers and integrators to connect to TimeTec devices.
Besides that this application can Connect to the Latest Technology. One of the TimeTec latest features is it's latest facial recognition terminal to elevate and enhance your program to stay ahead and relevant.
TimeTec brand is a well-known brand that has served many customers worldwide, which may provide Huge Potential Customers for you!
Key Features #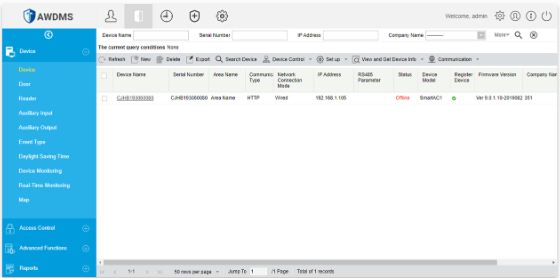 Easy Setup configuration, and advanced settings for multiple terminals.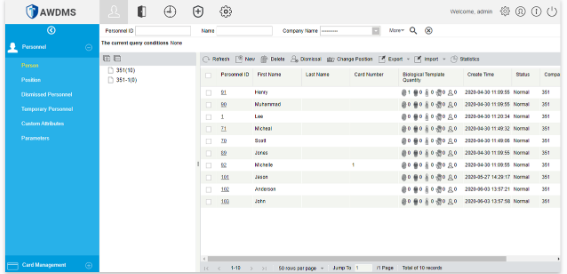 User-friendly, simple and powerful User management interface.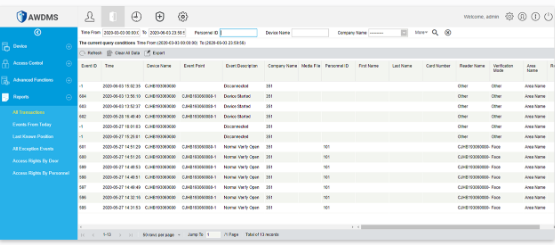 Simple and easy to download, check, search, and export terminal's raw data.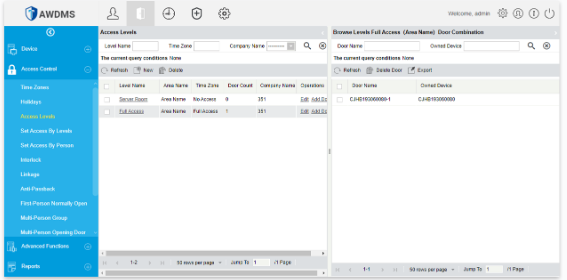 Instantly check the terminal for their access control information like privilege, password, fingerprint, card number, verification type or time zone settings.