How to install SiteGiant MultiChat #
Step 1: Go to Customer Service menu.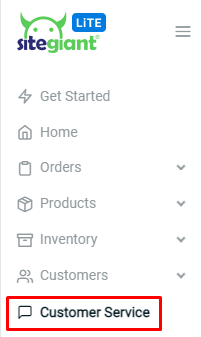 Step 2: Select MultiChat.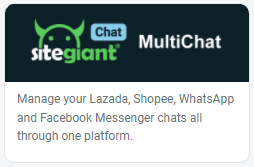 Step 3: Insert your Store Name and click Submit.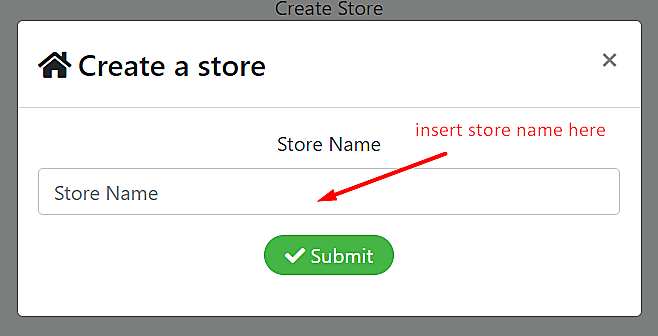 Step 4: Click on Download Application to install the SiteGiant MultiChat app in your computer.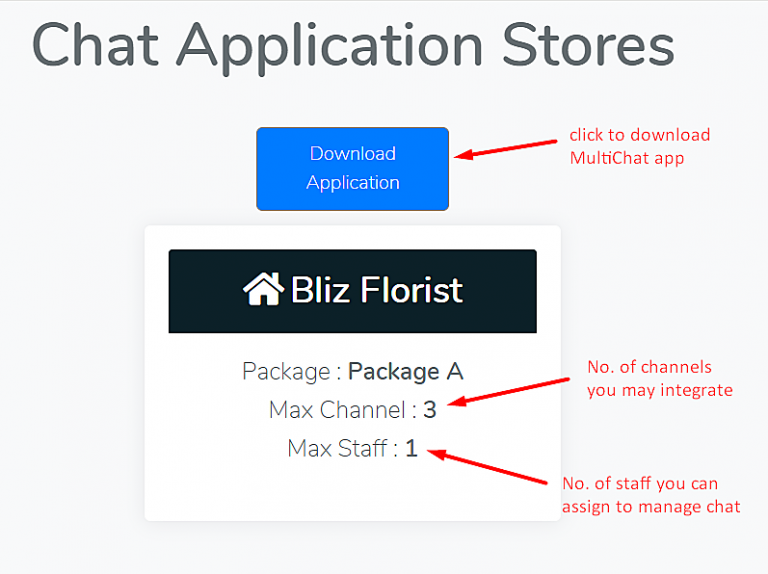 Step 5: The application will start downloading once you click on it.

Step 6: Click on the downloaded application. A notification will pop up as follows, click on More Info.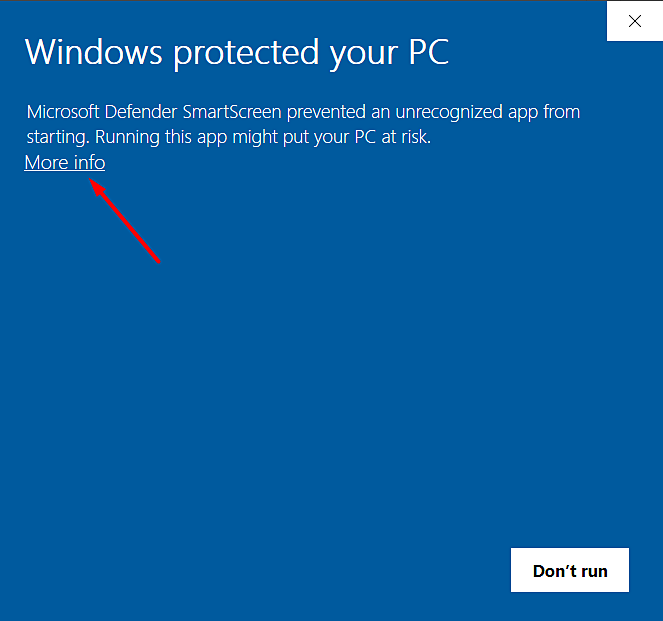 Step 7: Select Run Anyway.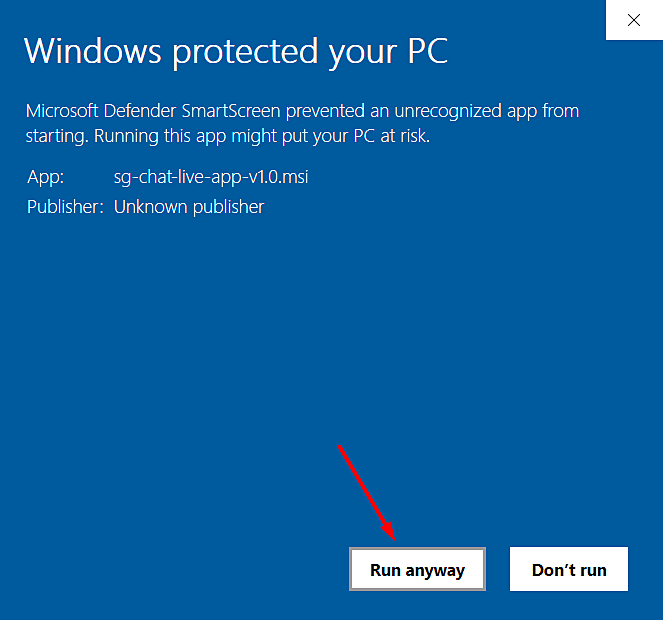 Step 8: You will see the SiteGiant Multichat Setup Wizard. Then, click Next.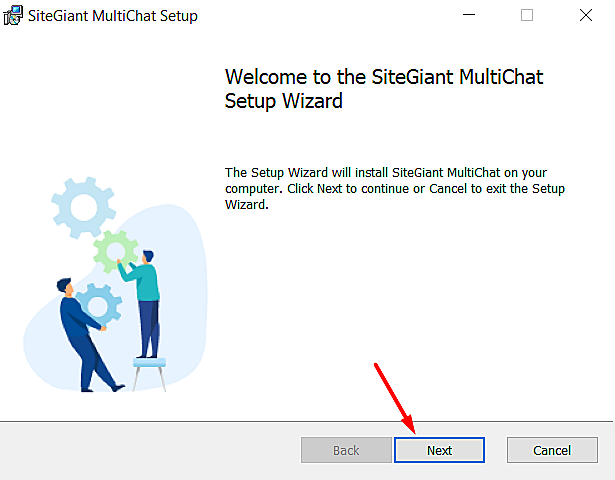 Step 9: Select the folder to install the files and click Next.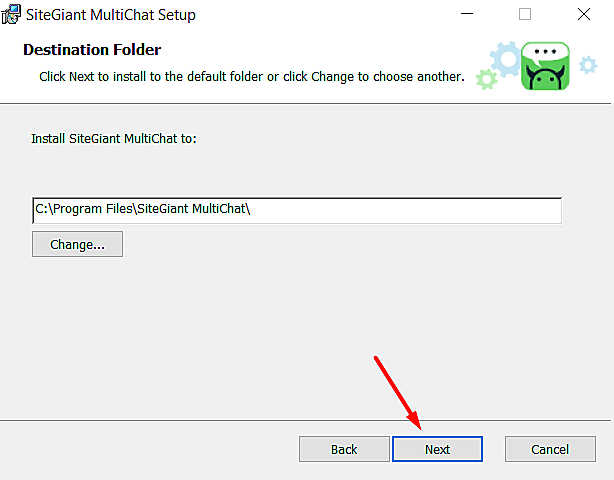 Step 10: Click on Install to start installing the application.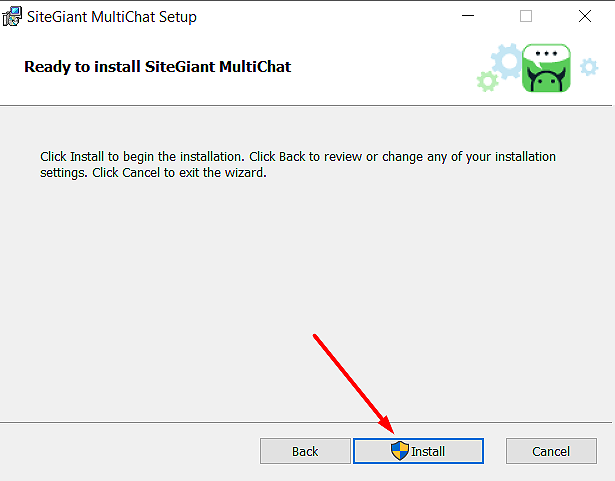 Step 11: After the installation is completed, click on Finish.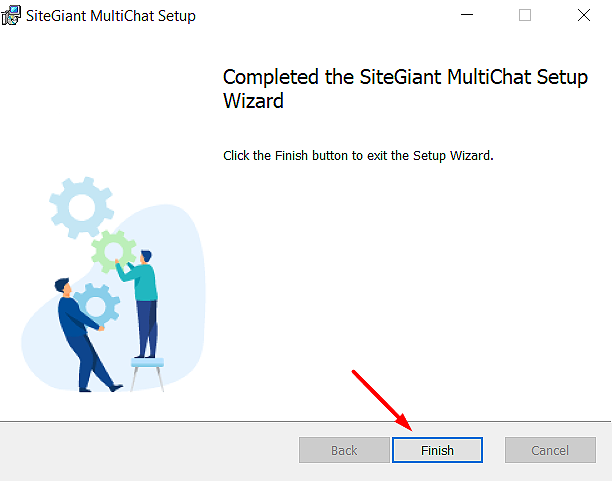 For Latest Guide: Click here
Credits: SiteGiant Lite