How to Set Flat Rate Per Order Shipping Method #
Step 1: Go to Settings.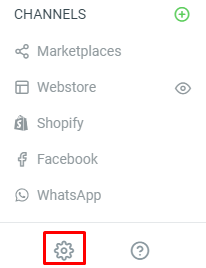 Step 2: Select the Shippings.

Step 3: Click on the + Add Shipping Zone button.

Step 4: Fill up the Zone Name, Country and States.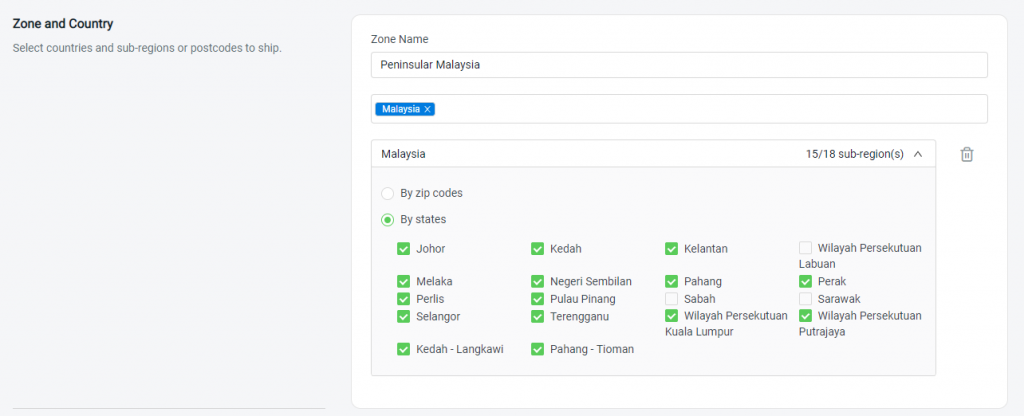 Step 5: Then, choose the Flat Rate Per Order method.

Step 6: Fill in the information for Shipping Method Name, Courier Company and Per Order Rate.

Step 7: Moreover, you may choose to have the additional settings. (optional)

Step 8: Once complete the setting on the shipping rate, click on the Add button at the top-right.

Step 9: Then, the Flat Rate Per Order shipping method will be created.

Step 10: Whenever the customer checkout the order, the Flat Rate shipping method will be available.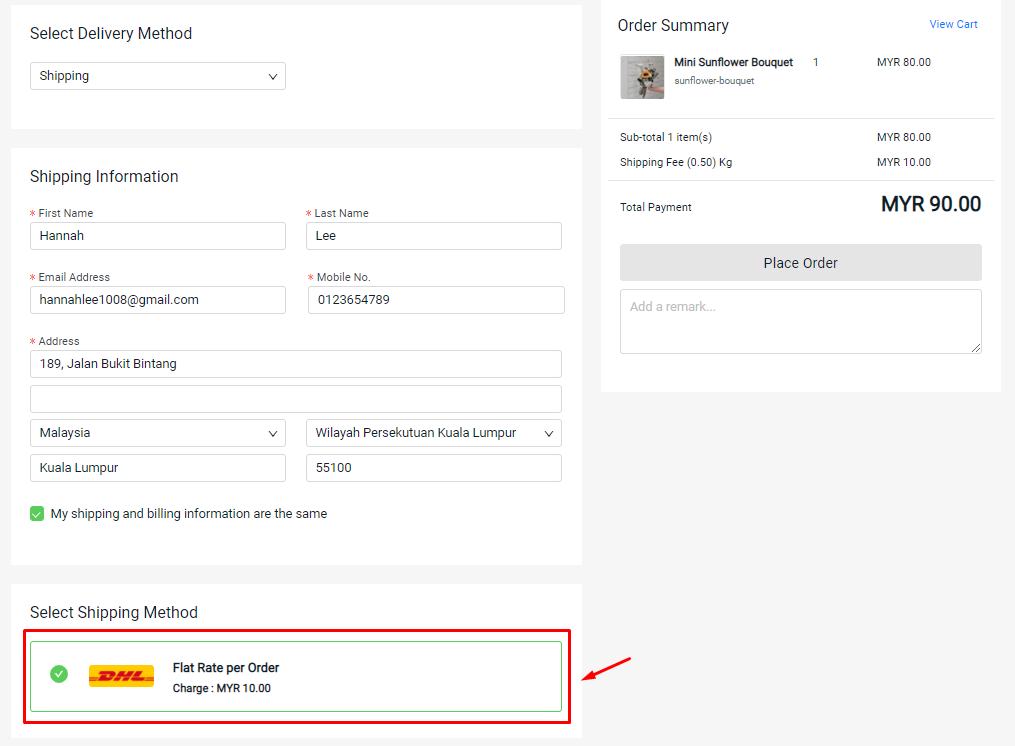 For Latest Guide: Click here
Credits: SiteGiant Lite