How to Scrape Product Listing from the Marketplace #
Download SiteGiant Scraper Extension #
Step 1: Download and enable the SiteGiant Scraper extension in your browser from HERE.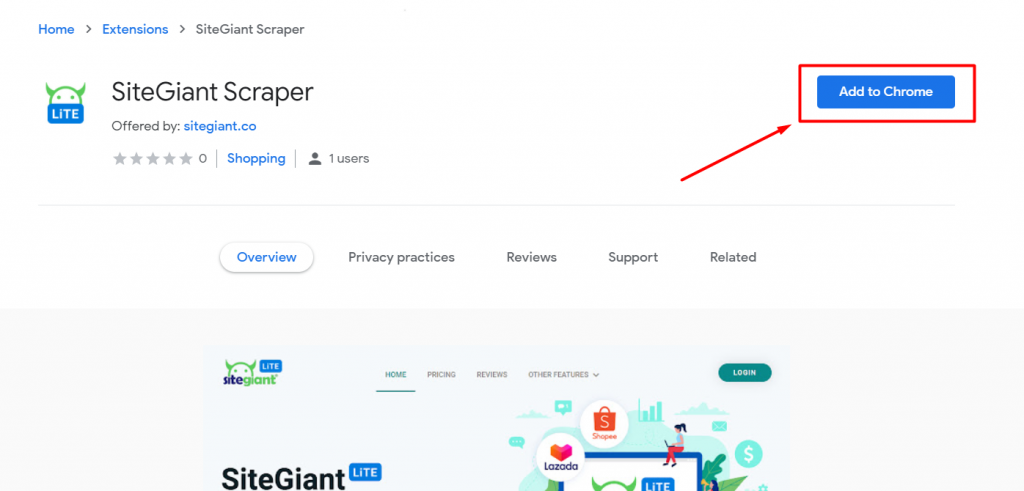 Step 2: Browse the product in Shopee or Lazada and click on 'Scrape' to copy product details.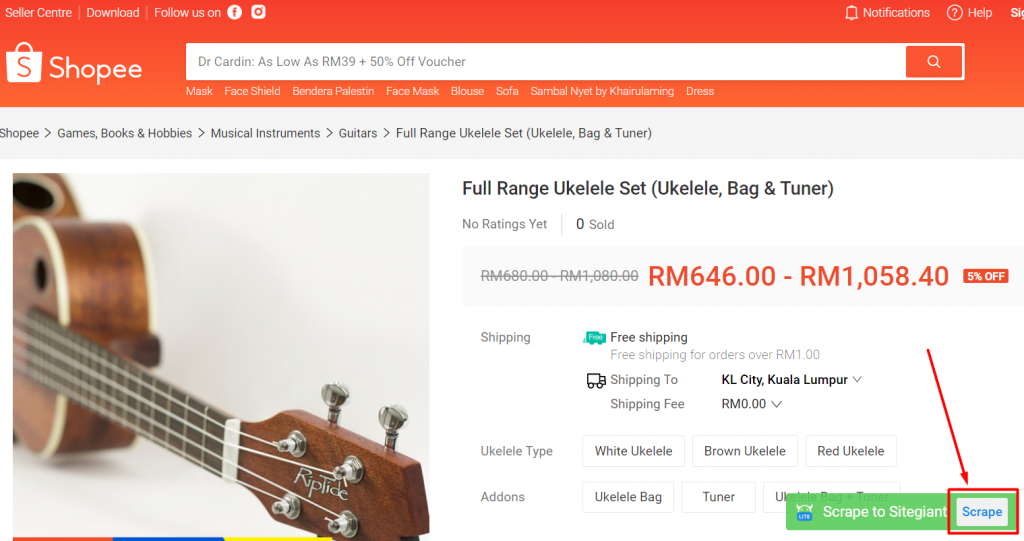 Utilize Listing Scraper App to Sync Product to Sales Channels #
Step 1: Navigate to Marketplaces on the menu dashboard.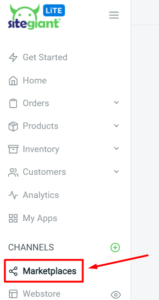 Step 2: Select the Listing Scraper App.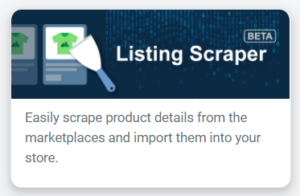 Step 3: You'll find the products you have scraped earlier here. Select the products you would like to copy and click on the Copy button. Then, select the channel (Shopee/ Lazada/ Webstore) you'll like to copy the products into.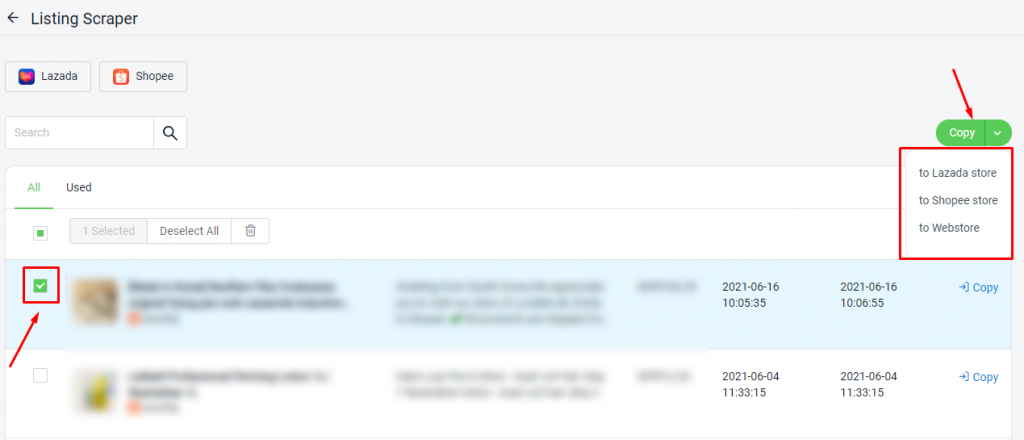 Step 4: Select your store and your option if there are duplicate products (recommended to skip) and finally click on the Copy button to proceed.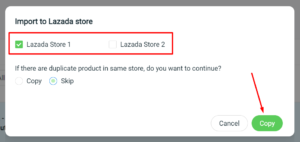 Step 5: Once the copy completed, you can redirect to the Draft Listing Product page. Then, click in the product name to fill up all the information, and publish or update to your own seller platform.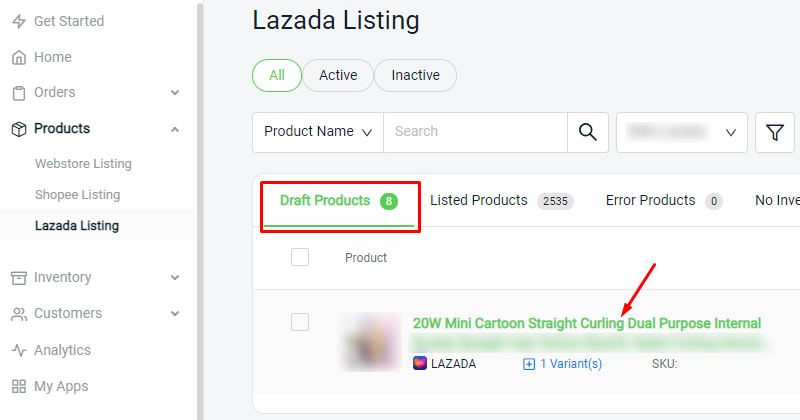 For Latest Guide: Click here
Credits: SiteGiant Lite