How to Add Product Reviews and Ratings in your website #
Activate Product Review #
Step 1: Go to Webstore.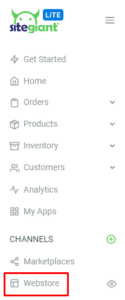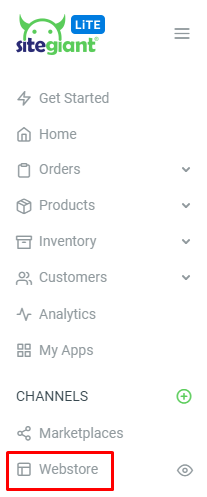 Step 2: Select Manage at the Product Reviews.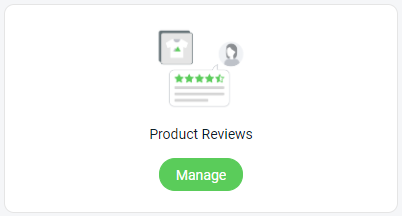 Step 3: Click on the Setting icon at the right top.

Step 4: Enable status of the settings.

Step 5: Save the settings.

Writing A Review (From Customer Perspective) #
Step 1: The customer will need to login to their account at your webstore.
Step 2: Go to My order and go to the "To rate" tab, and View the Order.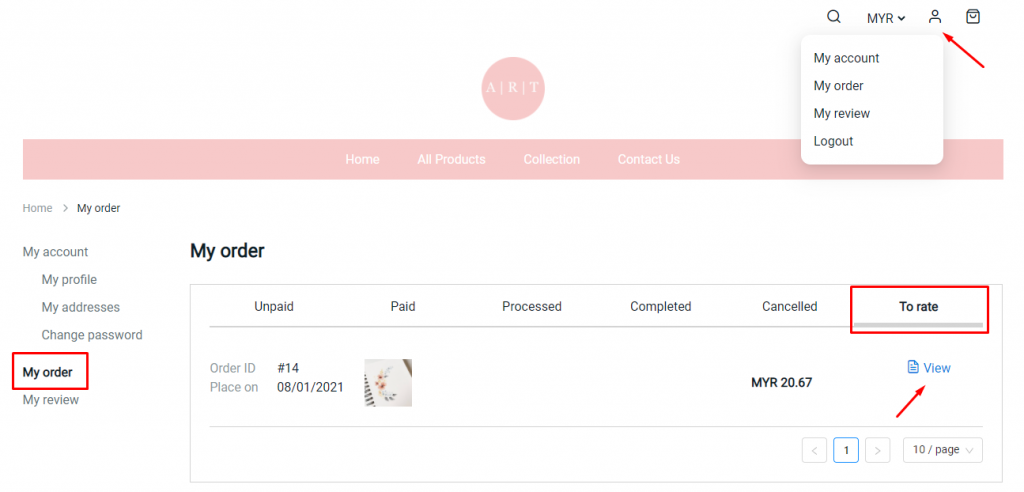 Step 3: Then, click on the Rate button.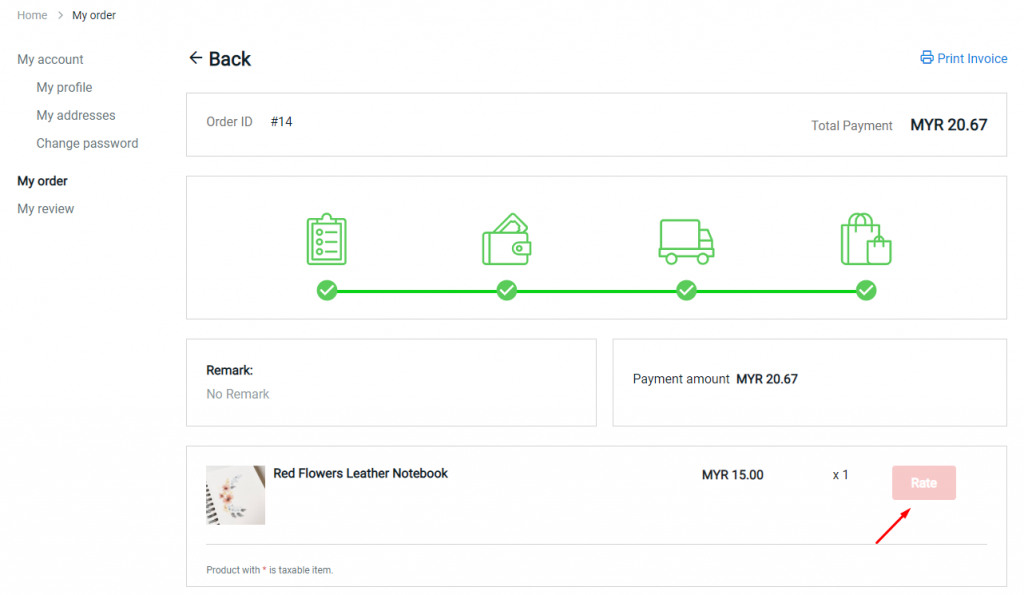 Step 4: The customer will submit the product review and rating for your product.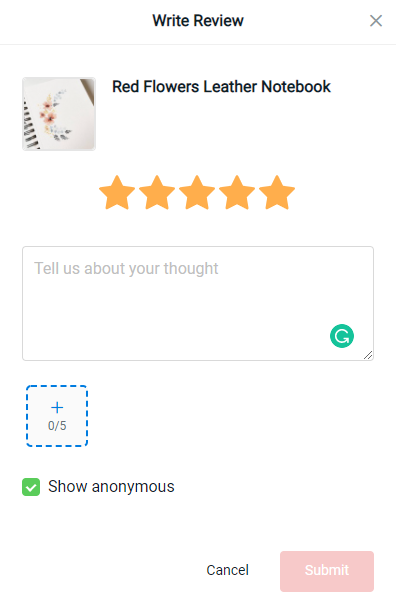 Publishing a Review #
Step 1: Go to the Product Reviews, and enable the Status of the review to show it on the webstore product page.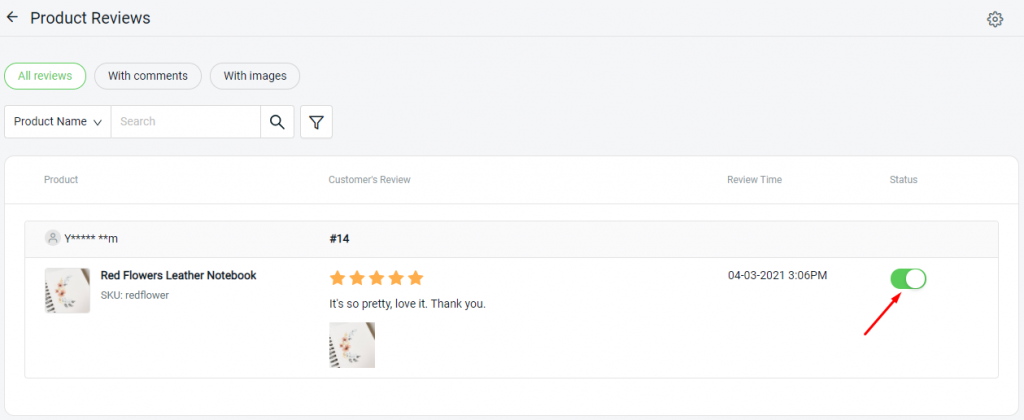 Step 2: The Product Reviews will then be shown at the bottom of the product description.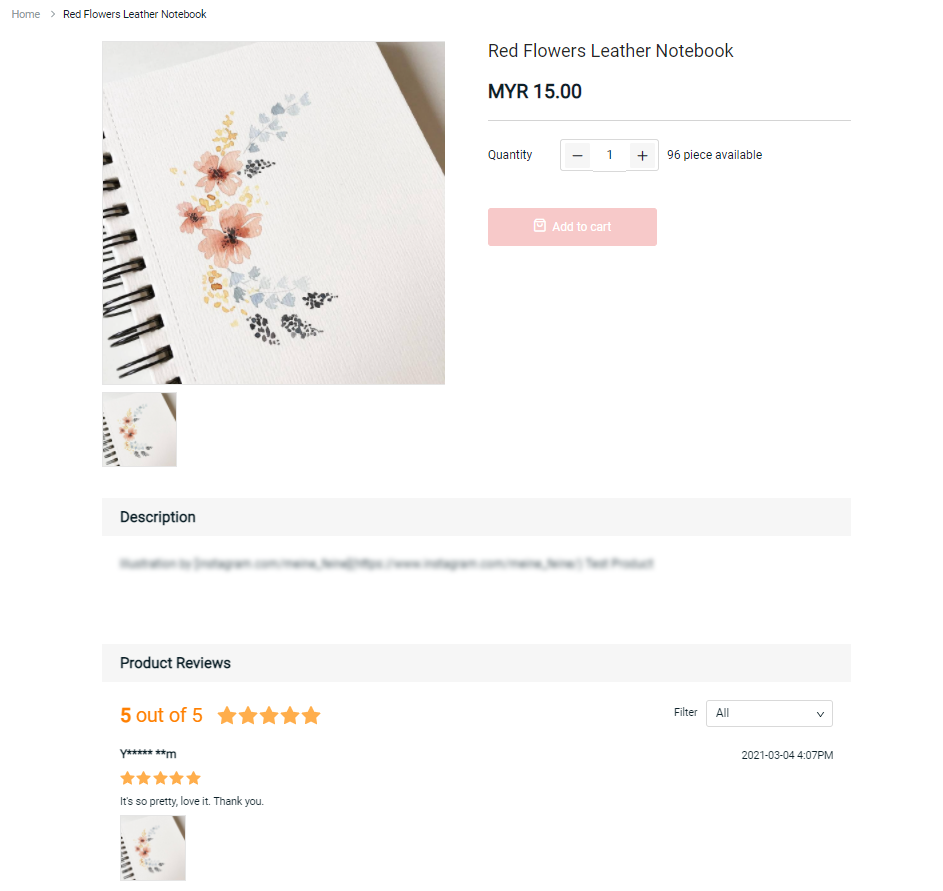 Step 3: The Product Rating is also visible on the homepage or product listing page as well.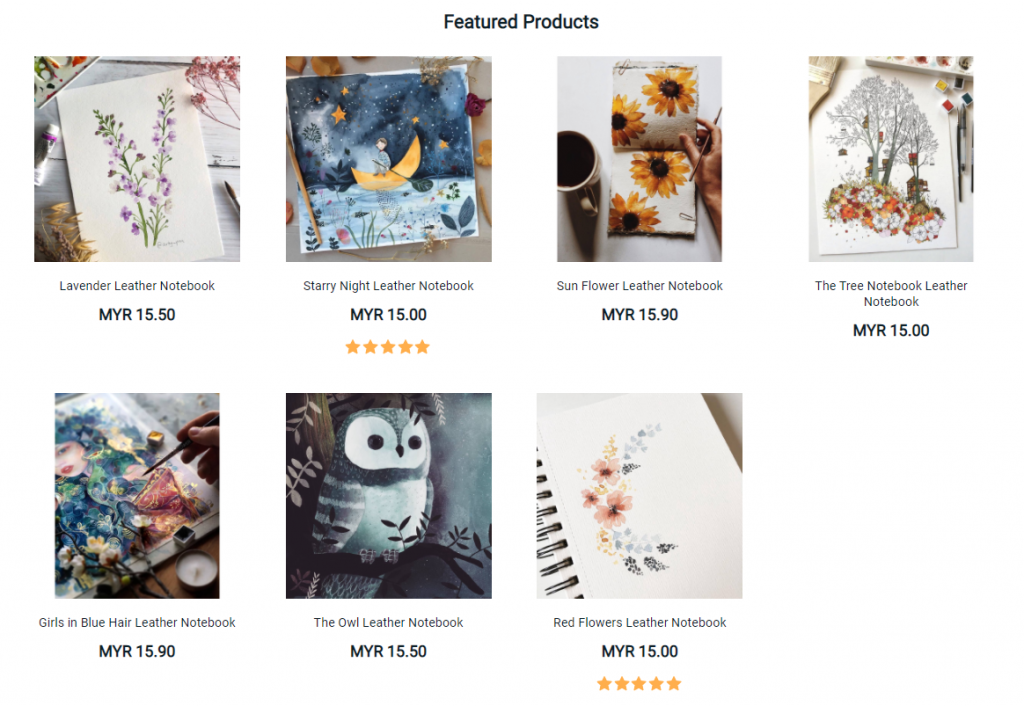 For Latest Guide: Click here
Credits: SiteGiant Lite