How to Process Order with Express Fulfillment #
Step 1: Navigate to All Orders menu and click on 'Ship My Orders', then choose Shopee or Lazada.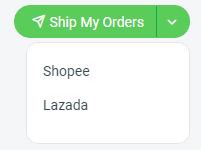 Step 2: For Shopee, go to Shopee Shipping Label Settings and enable the 'Express Fulfillment' status from General setting.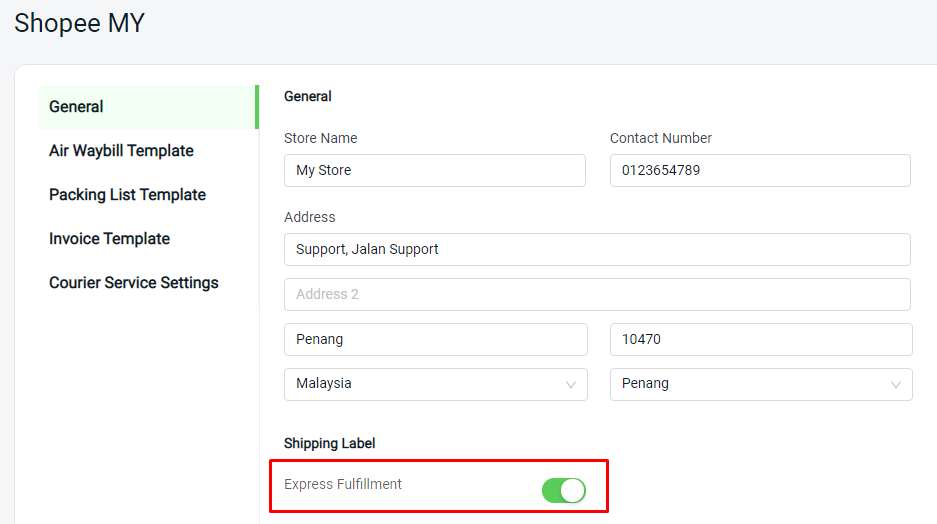 Step 3: For Lazada, go to Lazada Shipping Label Settings and you can enable the 'Express Fulfillment' status.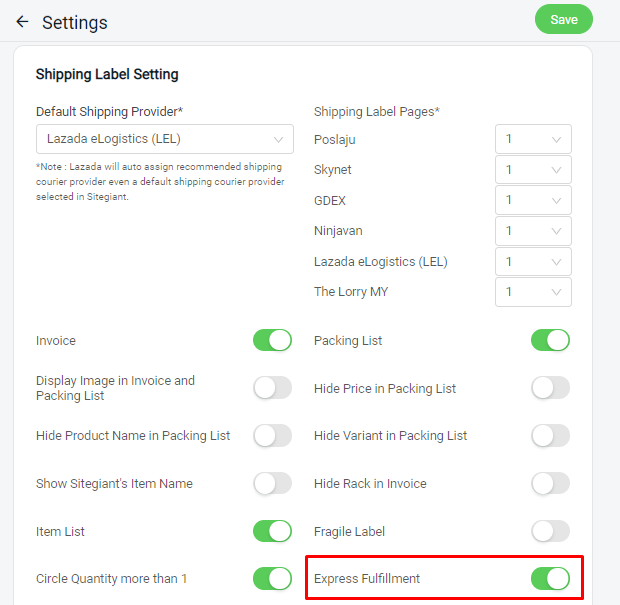 Step 4: After you have fulfill the order with tracking number, you may proceed to 'Bulk Print'.

Step 5: Then, two tabs will be opened for printing. One will be the Pick List and another will be the Shipping Labels.
Step 6: At the Pick List, each row of the items will be showing the Shipping Label Number and the Quantity needed for the order.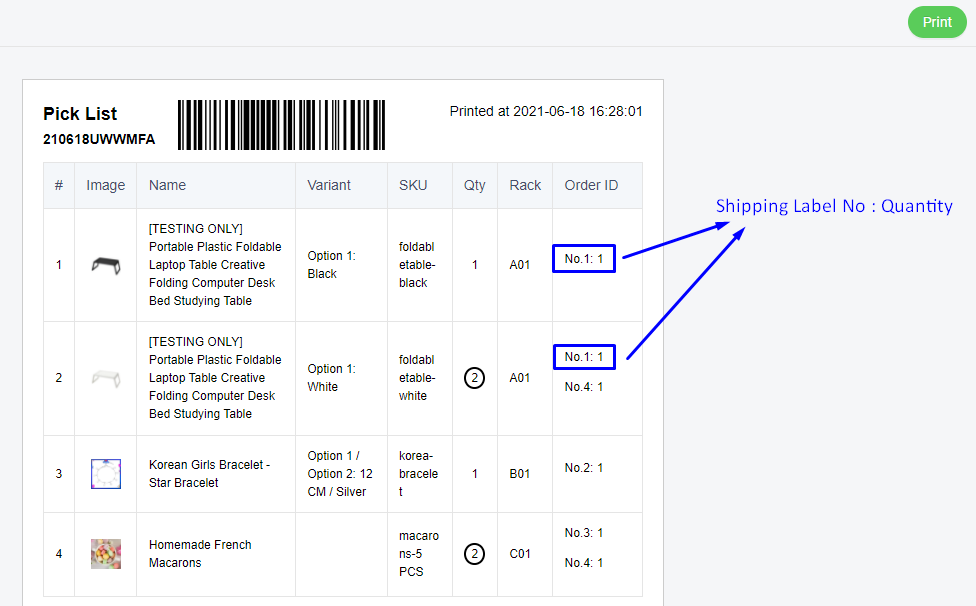 Step 7: Collect and place the items together based on the Shipping Label Number of each order.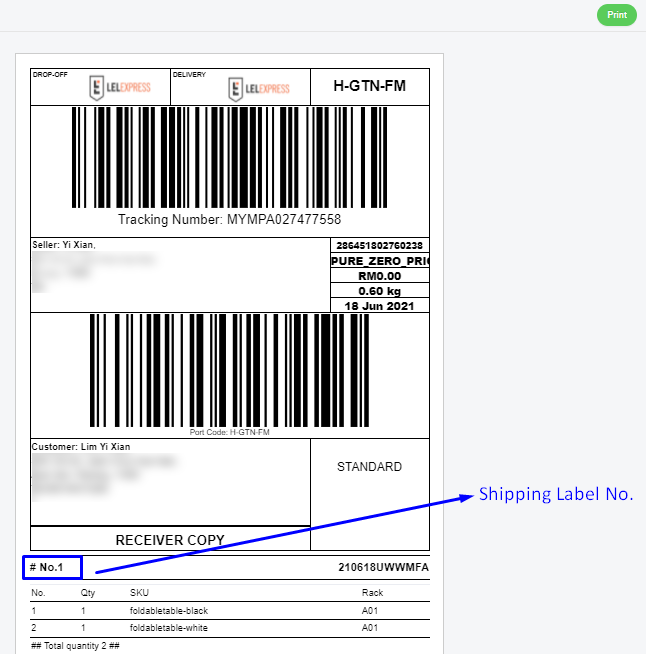 For Latest Guide: Click here
Credits: SiteGiant Lite