How to Integrate with Zalora MY #
Step 1: Register a seller account from Zalora Malaysia.
Step 2: Log in to Zalora Malaysia Seller Center.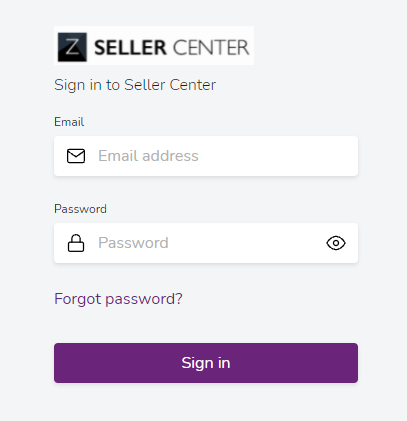 Step 3: Go to Settings, and select Manage Users.

Step 4: Copy your Zalora API Key.

Step 5: Navigate to the SiteGiant Lite Dashboard Settings.

Step 6: Manage your Sales Channels.

Step 7: Add New Sales Channel, and select ZaloraMY.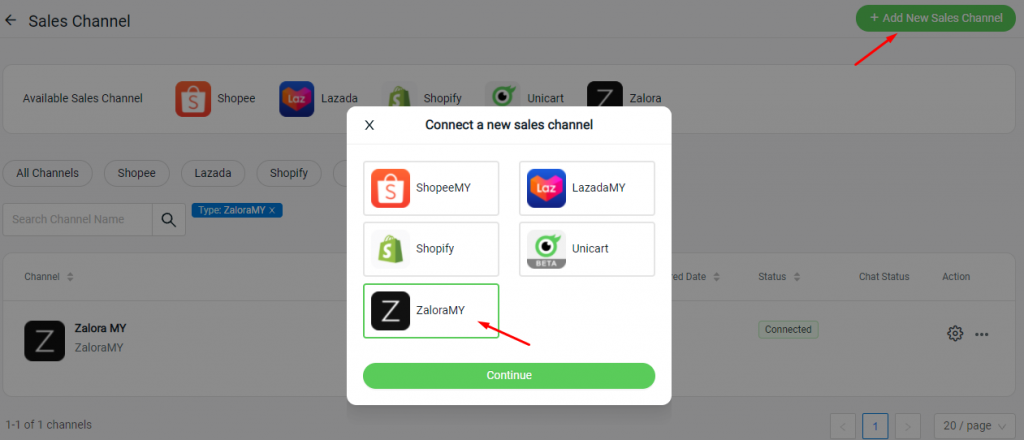 Step 8:Connect with your Zalora User Email & paste the API Key.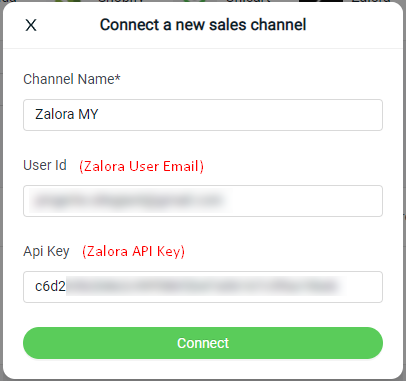 Step 9: You are done integrated your SiteGiant Lite with Zalora Malaysia.

Step 10: If you have existing product selling in Zalora, the product will be auto-sync back to your SiteGiant Lite Zalora Listing.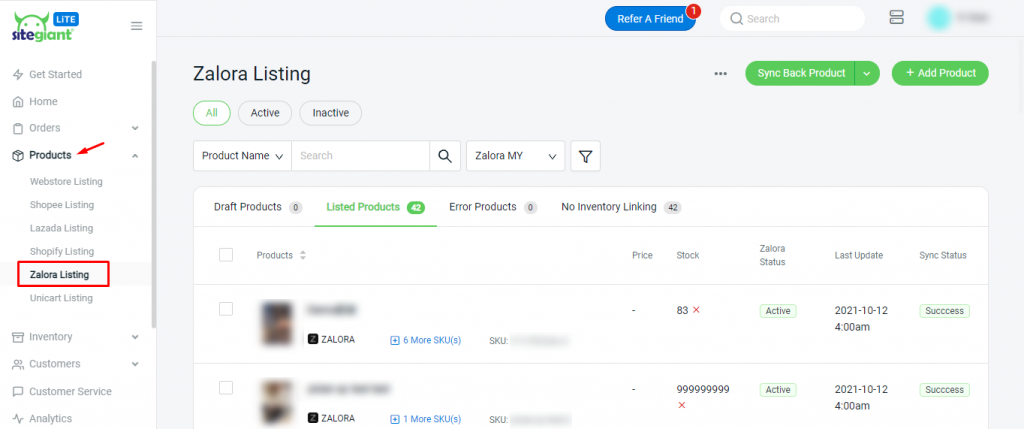 For Latest Guide: Click here
Credits: SiteGiant Lite