How to Add Staff and Assign Permission #
Step 1: Go to Settings.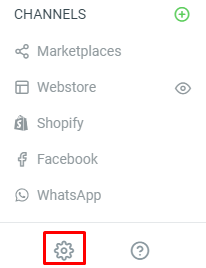 Step 2: Select Account and Staff Management.

Step 3: Under Staff Management, click on Add Staff Account.

Step 4: Fill in your staff's name, contact no., email and password.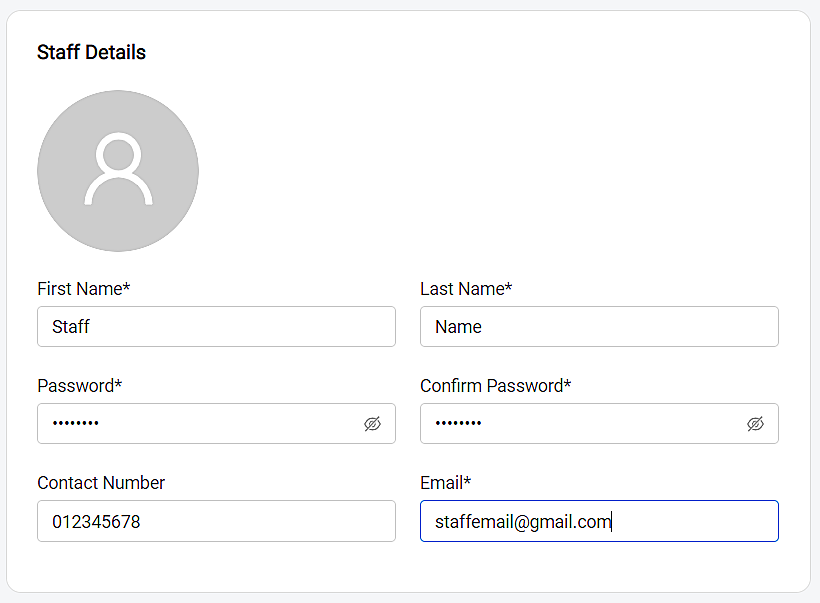 Step 5: Over here, you can assign Full Permission or Specific Access for your staff.
Note: Full access will include the permission to view, add, update and delete.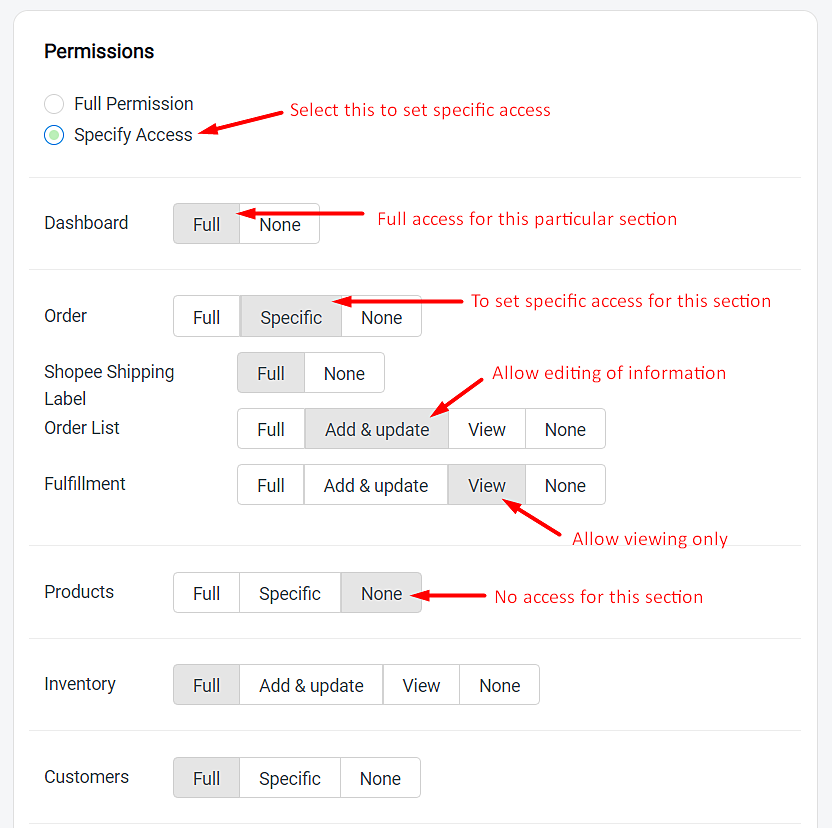 Step 6: Click Save to keep your changes.

Step 7: Your created Staff will be added to the list:

Step 8: Activate the staff account via the activation email sent to the staff email address.

Additional Information on how to disable and remove your staff access #
Step 1: Search for the staff name that you wish to disable the access. Then, disable the status as follows:

Step 2: To remove staff from list, click on the Delete button.

Step 3: Click on Yes, Confirm to delete your staff account.

For Latest Guide: Click here
Credits: SiteGiant Lite