How to Set Up Cash On Delivery Payment Method #
Step 1: Go to Settings.

Step 2: Select the Payments menu.

Step 3: The status of the Cash On Delivery by default is enabled. Click on the Edit button to amend the information.

Step 4: Edit the Display Name and Note for your customer reference at the checkout page.

Step 5: Then, click Save to keep the changes.

Step 6: Go to Settings again, and select Shippings.

Step 7: Click Edit on the shipping method you have set earlier.

Step 8: Enable "Cash on Delivery" payment method whenever you set up the shipping methods.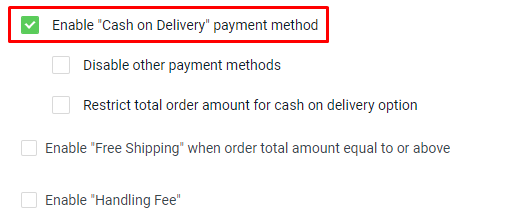 Step 9: When your customer checkout in your webstore, they are able to choose the shipping method with Cash on Delivery option.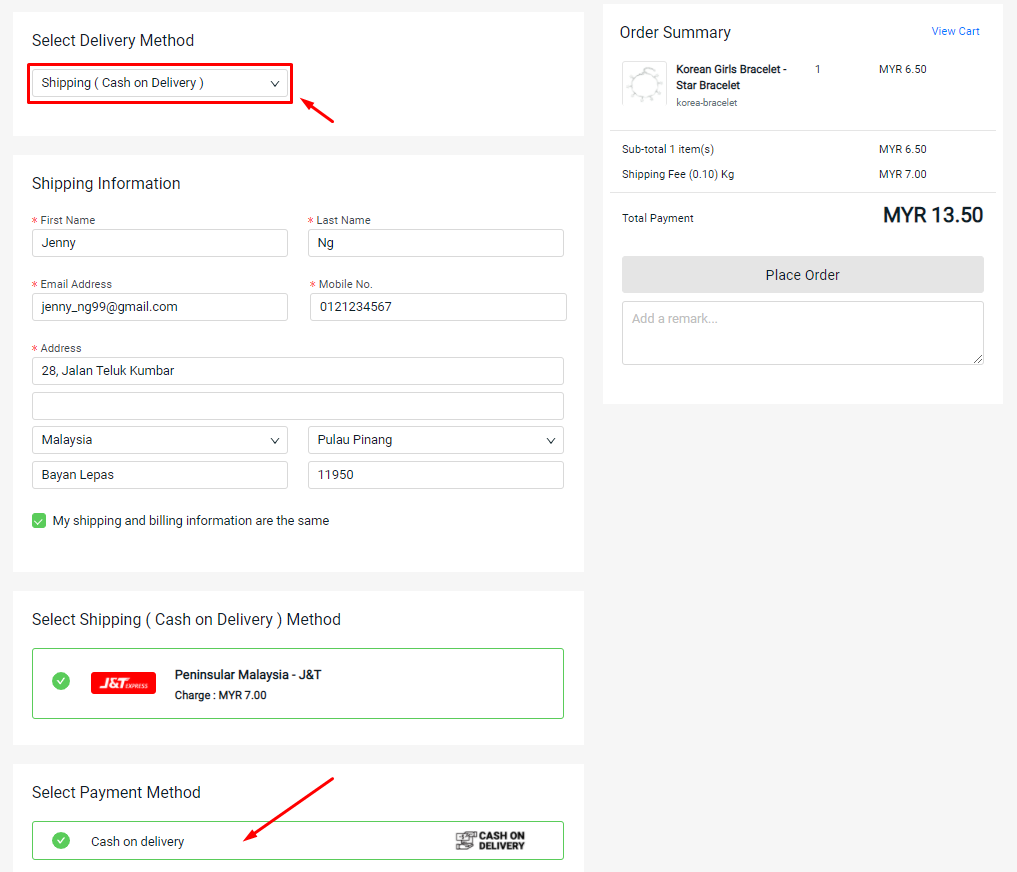 For Latest Guide: Click here
Credits: SiteGiant Lite