How to set apps to always run as an administrator on Windows 10 #
Step 1: Open Start.
Step 2: Search for the app that you want to run as administrator.
Step 3: Right-click the top result, and select Open file location.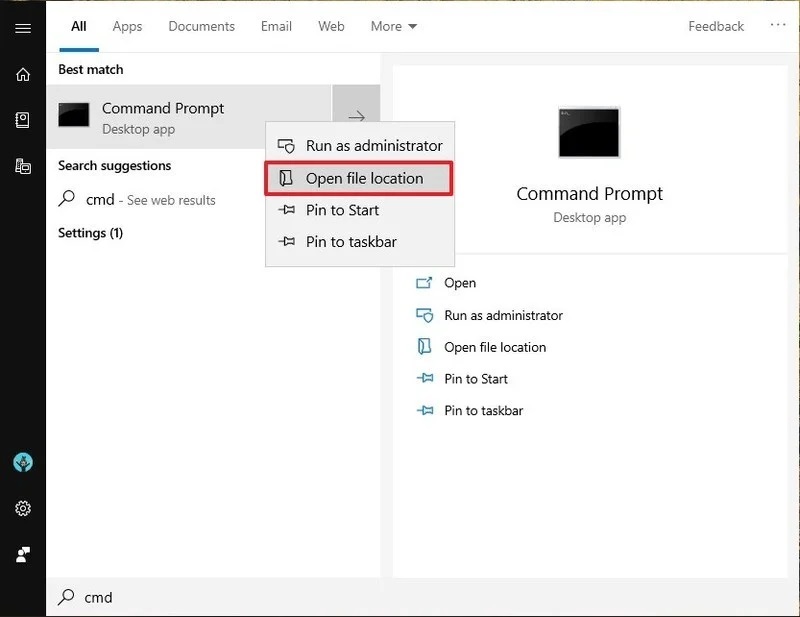 Step 4: Right-click the app shortcut and select Properties.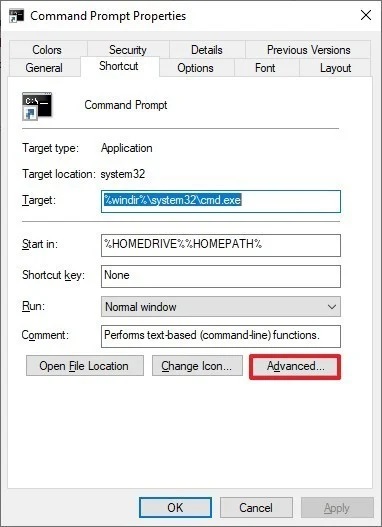 Step 5: Click on the Shortcut tab.
Step 6: Click the Advanced button.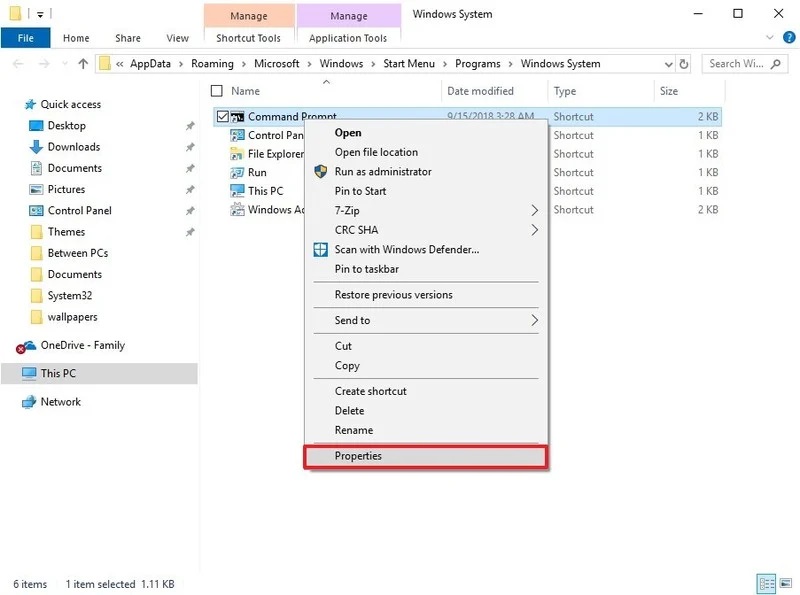 Step 7: Check the Run as administrator option.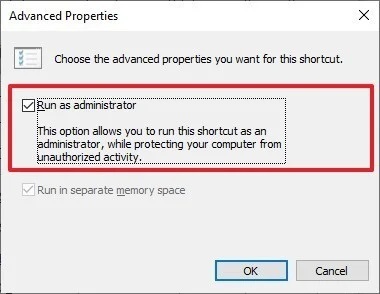 Step 8: Click the OK button.
Step 9: Click the Apply button.
Step 10: Click the OK button.
Credits: Windows Central