How to Add New Product & Publish to Lazada #
Step 1: Go to Products menu and access to Lazada Listing.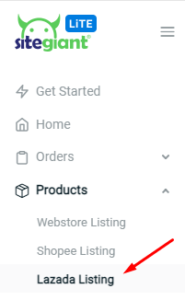 Step 2: Click on 'Add Product' from the right top.

Step 3: Select a category for your product, and click 'Confirm'.

Insert Product Information #
Step 1: Fill up the Basic Information and Attributes of the product.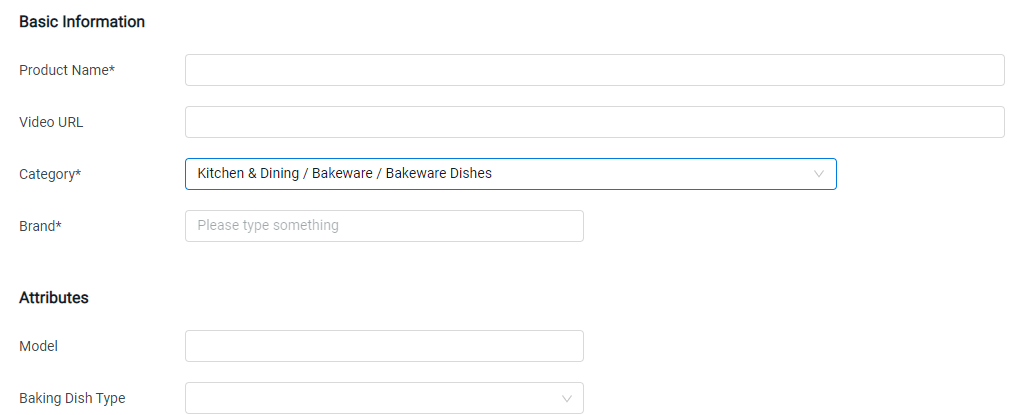 Step 2: Insert the Description and What's in The Box.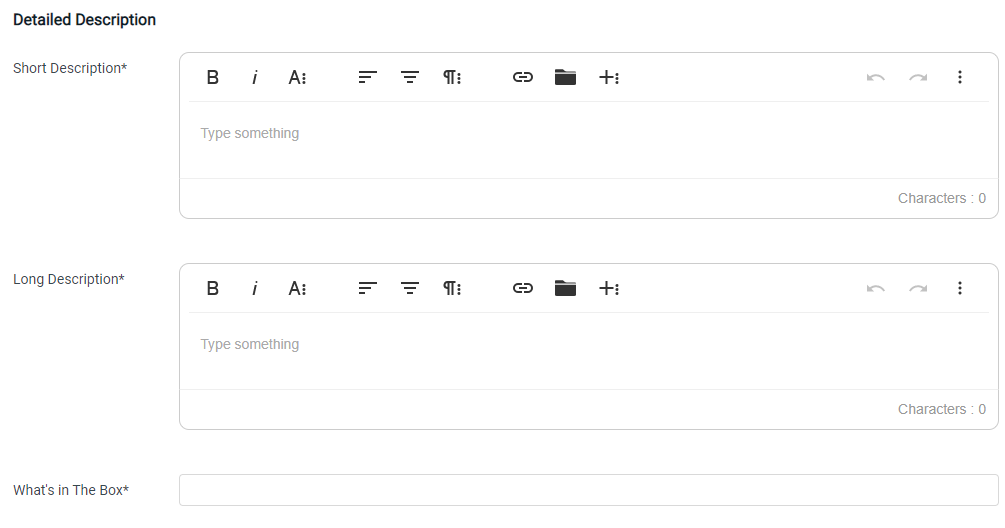 Set Up Product Price, Stock & Image #
Step 1: Fill in the information for your SKU, Price, Stock and Images.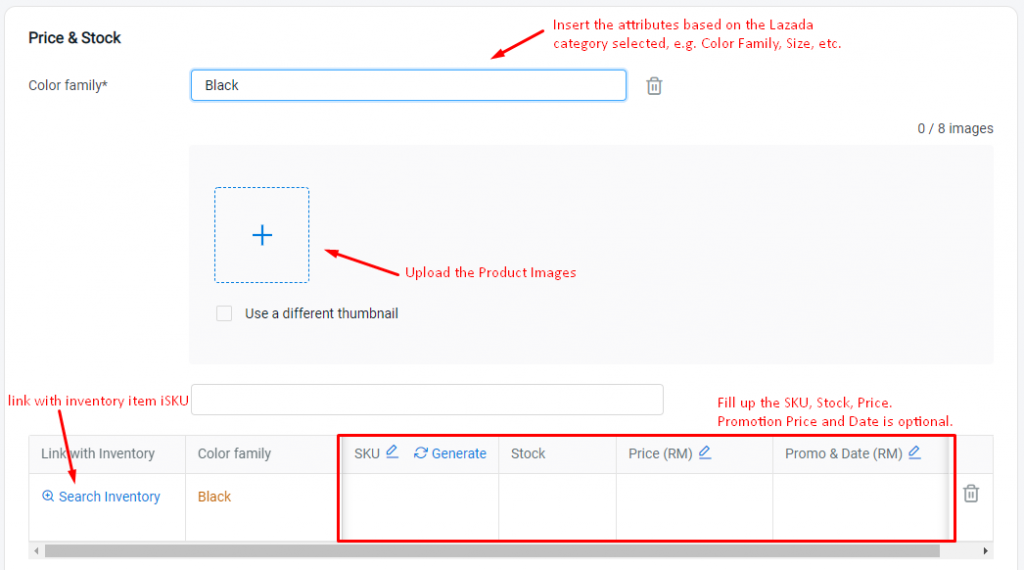 Fill in Service & Shipping Details #
Step 1: Choose the Service options.

Step 2: Update the Shipping information.

Lastly, click on the 'Save' button on the right top to sync the product over to Lazada seller center.

For Latest Guide: Click here
Credits: SiteGiant Lite