How to Remind Customer who has Abandoned Checkout #
Activate Abandoned Checkout #
Step 1: Navigate to the menu dashboard, and click on the Settings at the bottom left.

Step 2: Select Checkout.

Step 3: Then, enable the status for Abandoned Cart Activation, so that the abandoned checkout records from customer will be saved.

Step 4: After that, enable the status of the Abandoned Cart Reminder. And set the time period for the system to automatically send out the reminder email.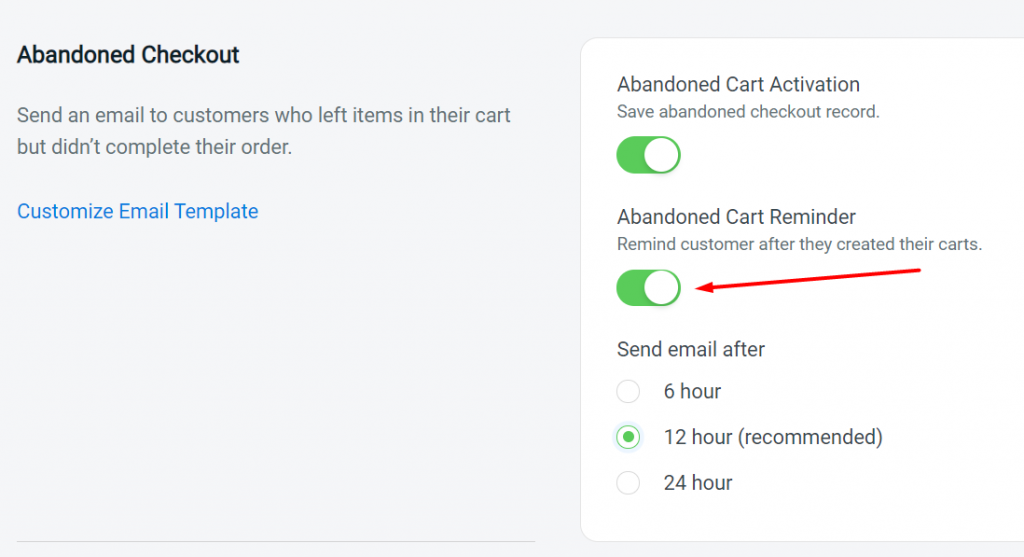 Check Abandoned Checkout Order #
Step 1: Go to the menu dashboard and navigate to Orders > Abandoned Checkouts.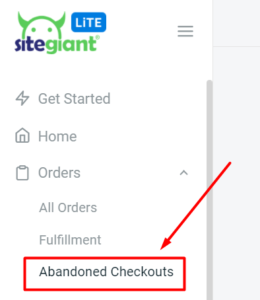 Step 2: Then, click the Abandoned Order ID to view the details.

Step 3: The order details and cart items will be recorded, hence you may click on the 'Send Reminder' button to send a reminder email.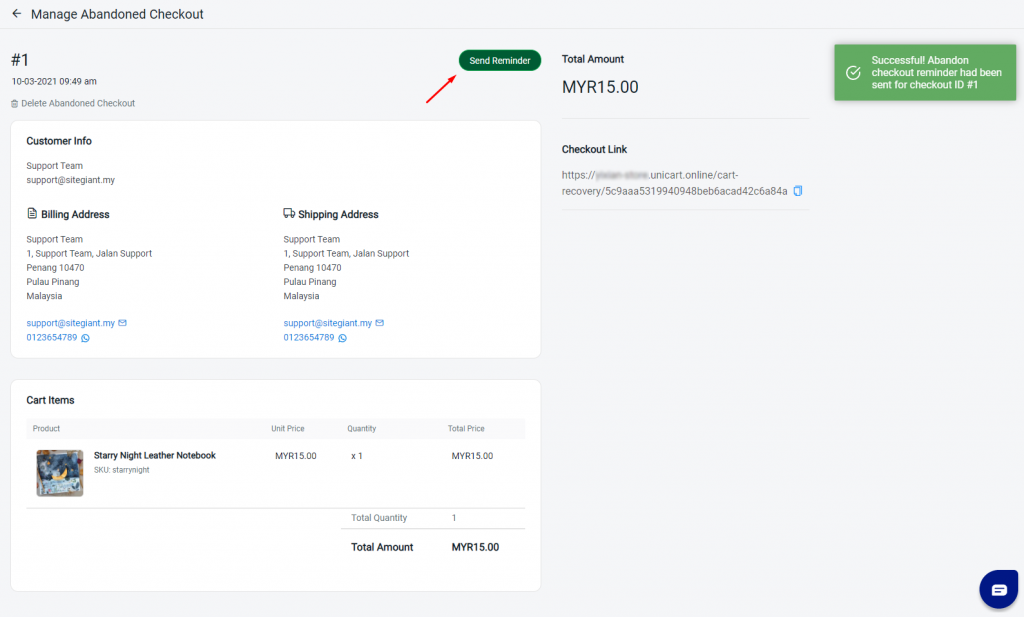 Step 4: The reminder email will then be sent to the customer email address.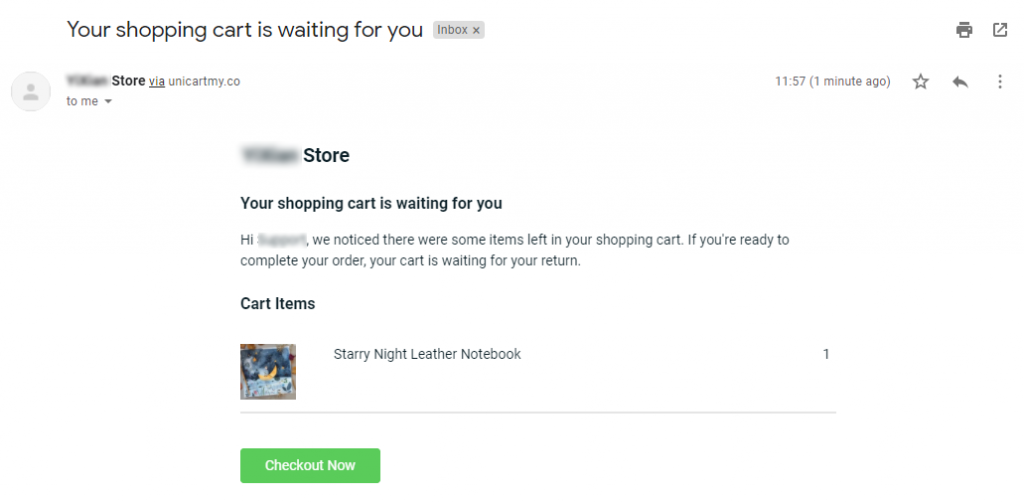 For Latest Guide: Click here
Credits: SiteGiant Lite