How to Cancel Order #
Step 1: Navigate to Orders > All Orders on the menu dashboard.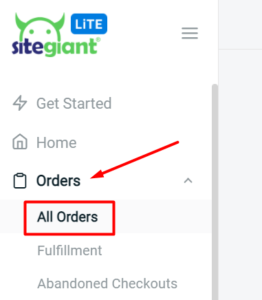 Step 2: Click on the Order ID to view the order.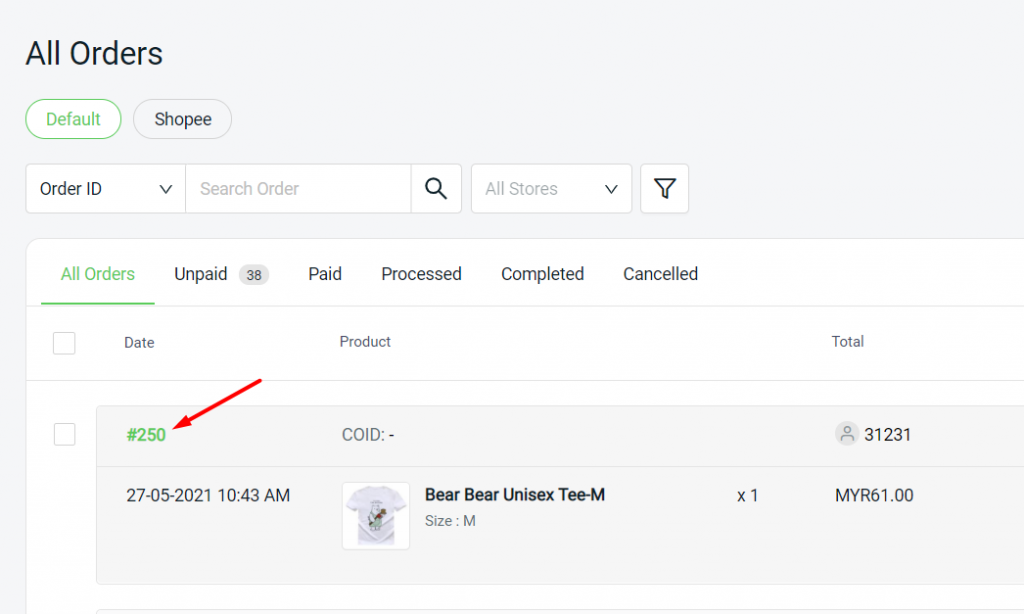 Step 3: Go to More Actions, and choose Cancel Order.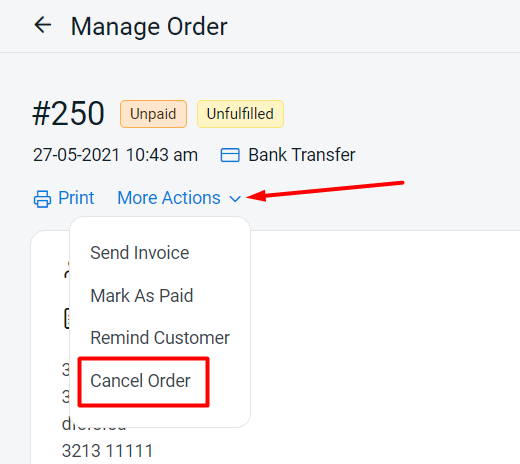 Step 4: If you would like to restore the stock inventory, tick the 'Add product back to inventory' option and then click Confirm button to proceed accordingly.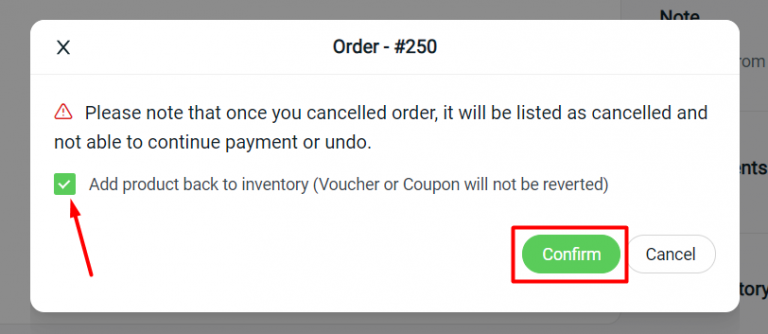 For Latest Guide: Click here
Credits: SiteGiant Lite