How to Set up Channels in SiteGiant MultiChat #
Step 1: Search for the SiteGiant MultiChat app in your dekstop and double click on it to start using.

Step 2: Fill in your SiteGiant Lite account email and password. Then, click Sign In.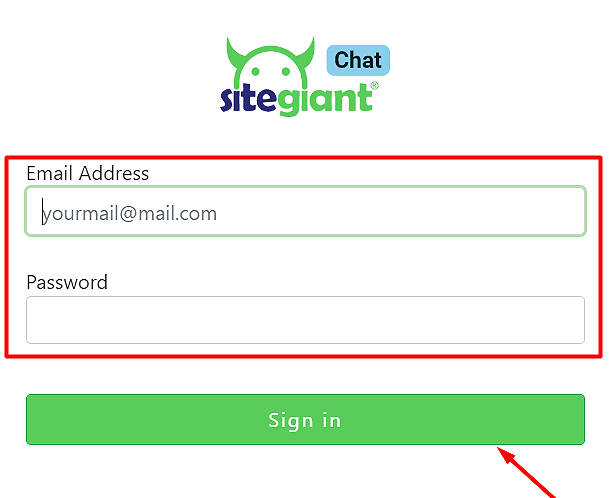 Step 3: Click on Settings button and select Store management to add a channel.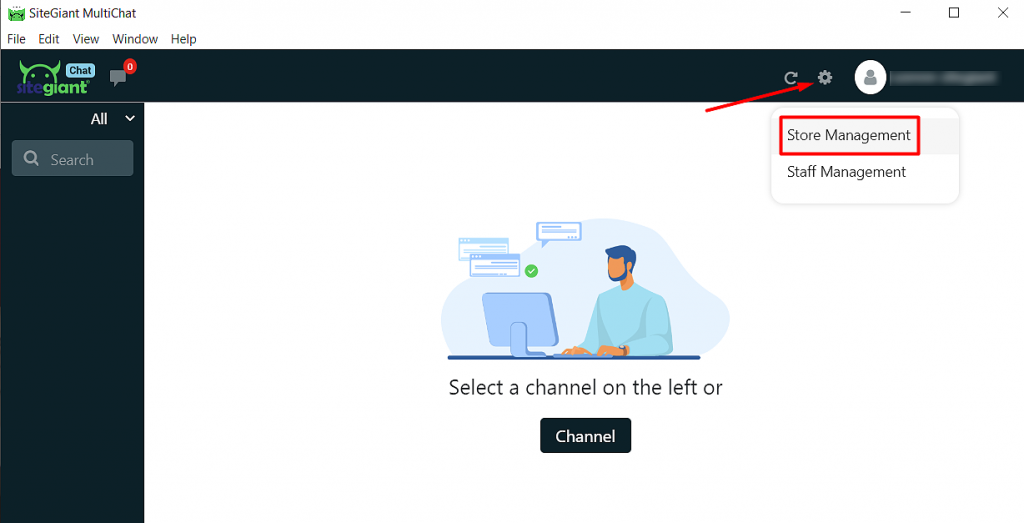 Step 4: Click on 'Add a New Channel'.

Step 5: Insert your store name, select the platform and country accordingly. Then, click on Save.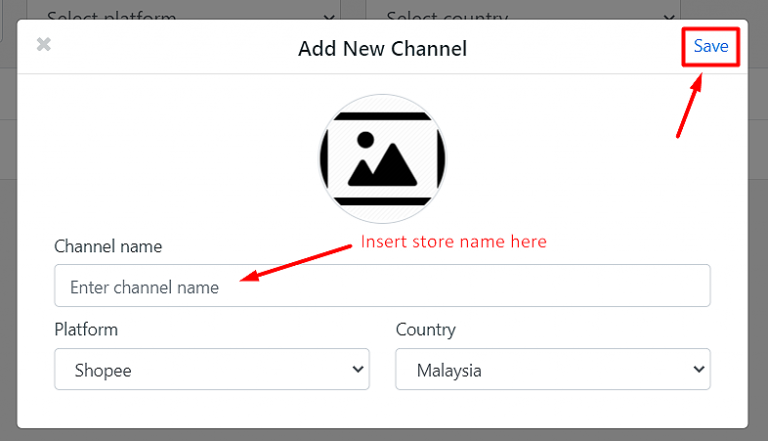 Step 6: Once you have saved the details, your channel will be listed as below and you may head back to the main page by clicking on the SiteGiant Lite logo.

Step 7: On the main page, select the channel that you have created and login to your account Seller Center to start viewing chat messages.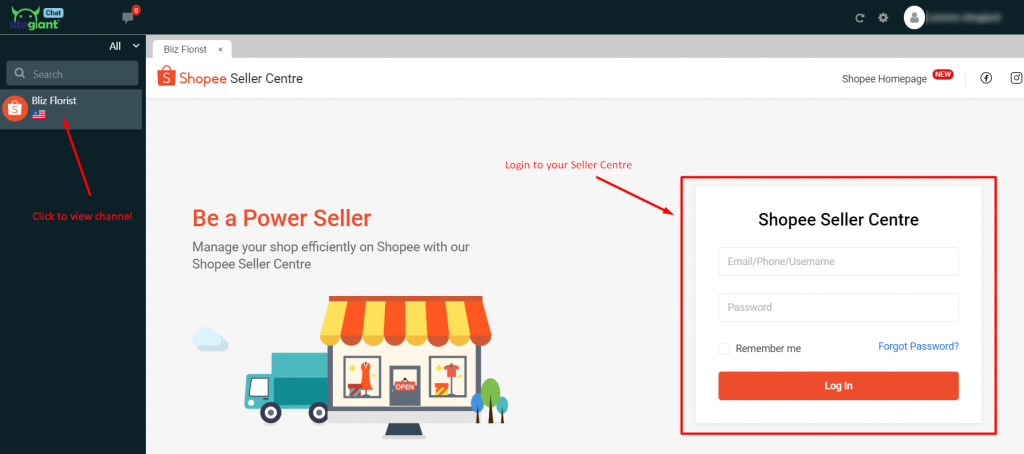 Step 8: Once you have set up and login to your account, you'll be able to view and reply to the messages all through here.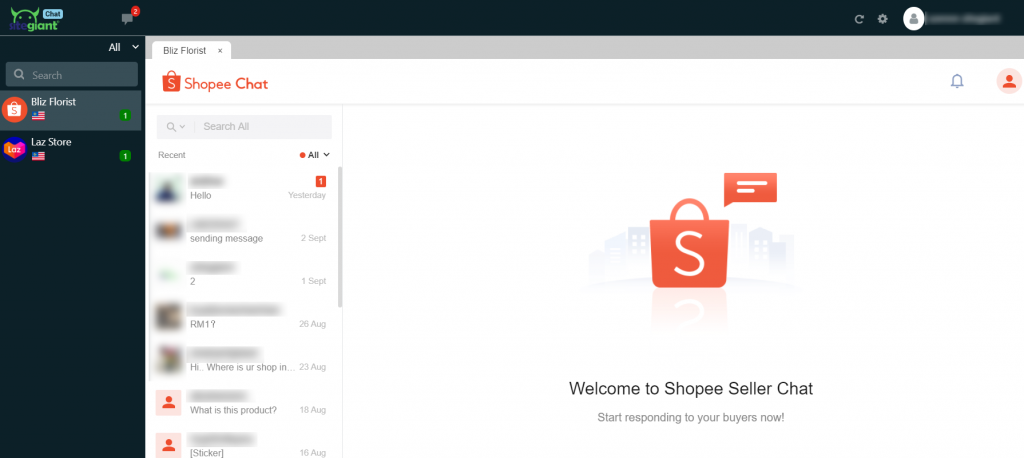 Step 9: That's all. If you wish to add more channels, you may repeat the same steps again.
For Latest Guide: Click here
Credits: SiteGiant Lite