How to Set Website Theme Color #
Step 1: Go to Webstore.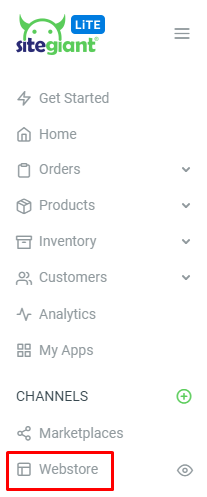 Step 2: Click on Manage at the Webstore Decoration.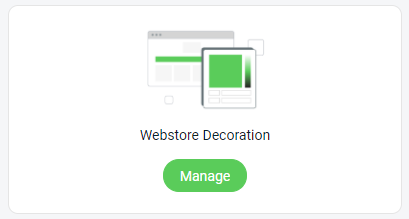 Step 3: At the Theme Color tab, you can change the Background Color and Text Color for your webstore's menu and button.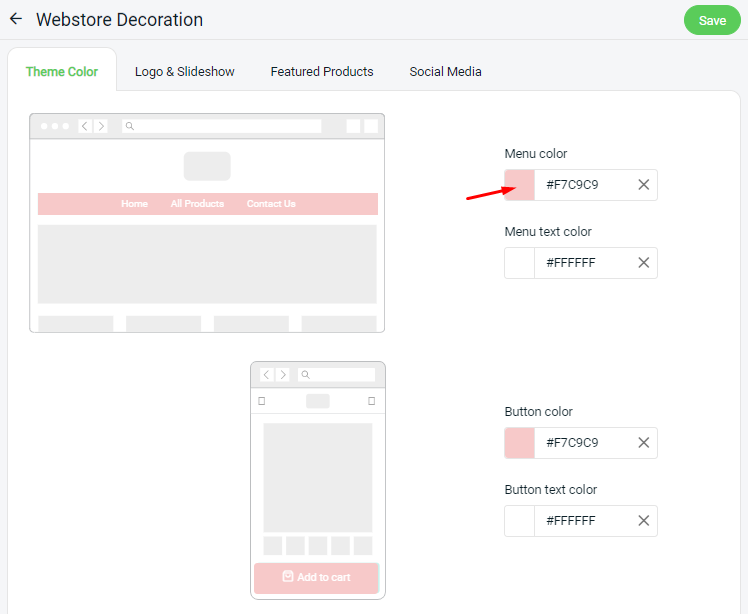 Step 4: Click Save to keep the changes.

For Latest Guide: Click here
Credits: SiteGiant Lite