Connect to "TOTOLINK_EX200" wifi.
Open your browser and login to "192.168.0.254".
Go to "Extender Setting" on the left menu.
Select which Network Name (SSID) that you need to connect and click on it.
In the Primary Network section, you need to key in the password for the Network Name (SSID).
Select the "Keep SSID & Password of extended Wi-Fi the same as Primary Network" option.
Click the "Connect" button.
Go to Internet Access and connect to the Wi-Fi.
Right click on the Wi-Fi / Internet Access icon on bottom right bar.
Click on the "Open Network and Sharing Center".
Click on the "Connections Wi-Fi (Network Name SSID)".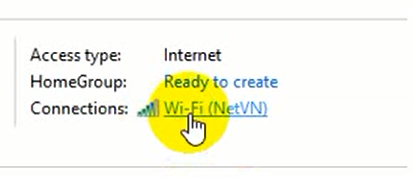 12. Click on the "Properties" button.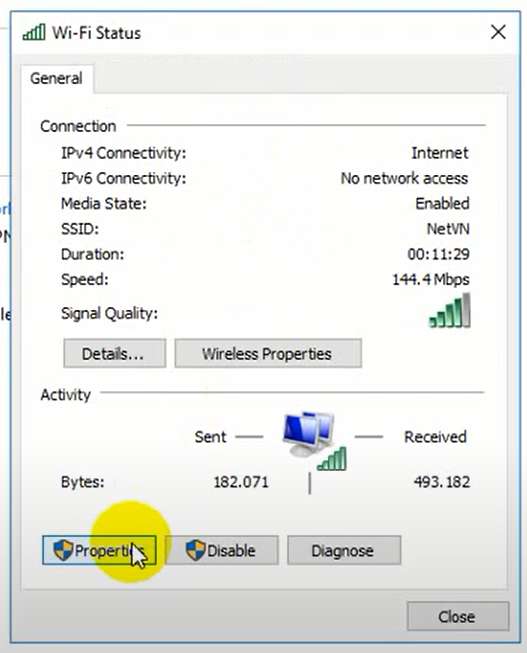 13. Select "Internet Protocol Version 4 (TCP/IPv4)" and click on the "Properties".
14. Select "Use the following IP address" and fill in the following address:
IP address: 192.168.0.10
Subnet mask: 255.255.255.0
Default gateway: 192.168.0.254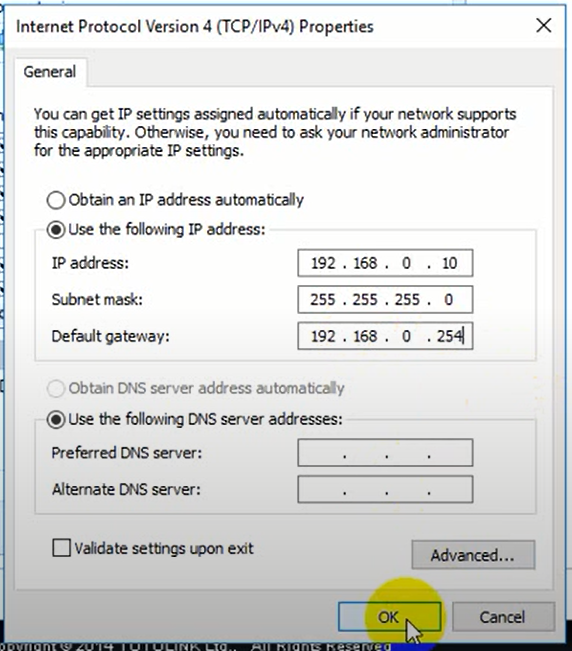 15. All steps are done and now you are ready to use it.
Credits: NETVN