AWDMS Specs You Need to Know #
Can Ingress work well with QF Plus?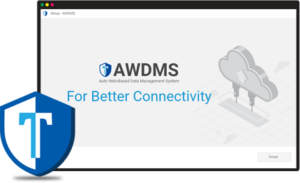 Yes, the Ingress version 4.0.1.x or above supports QF Plus via AWDMS.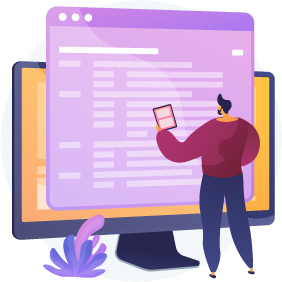 What are the PC specs to run both AWDMS and Ingress?
The PC specs required to run both AWDMS and Ingress are:
a. Windows 7 Professional/Ultimate or higher (64bit)
b. RAM: Minimum 8GB (Recommended 16GB)
c. CPU: i5 or better
Note: Please ensure that the operating system has applied the latest Windows patches if Windows 7 is employed.
Can Qf Plus be installed in open areas such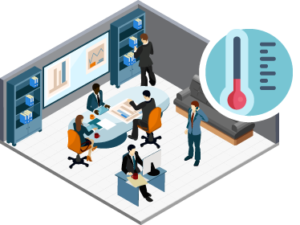 as corridors or guardhouses?
No. Strongly recommended being used only indoors with room temperatures 28°C or below.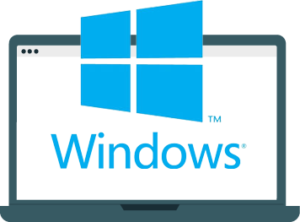 Which versions of Windows Operating System
have been successfully installed with AWDMS and Ingress?
• Windows 7 Professional / Ultimate (64 bit)
• Windows 8 Professional (64 bit)
• Windows 10 Professional (64 bit)
• Windows 10 Home (64 bit)
• Windows 10 Home / Single Language (64 bit)
Credits: TimeTec