How to Add-on More Sales Channels #
Step 1: Go to Settings.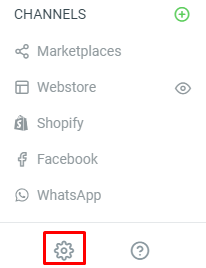 Step 2: Select Billing.

Step 3: Scroll down until you see a Usage Add-on section. Then, click on Subscribe.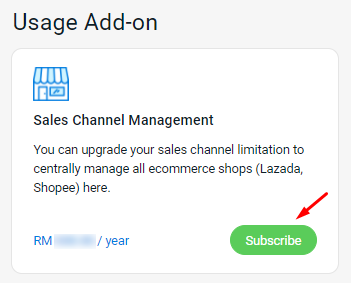 Step 4: The necessary payments will be shown and you may proceed by clicking on Next.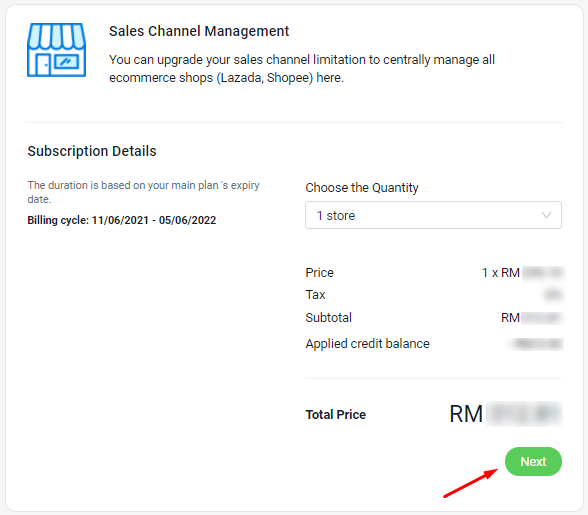 Step 5: Click on Confirm to make payment.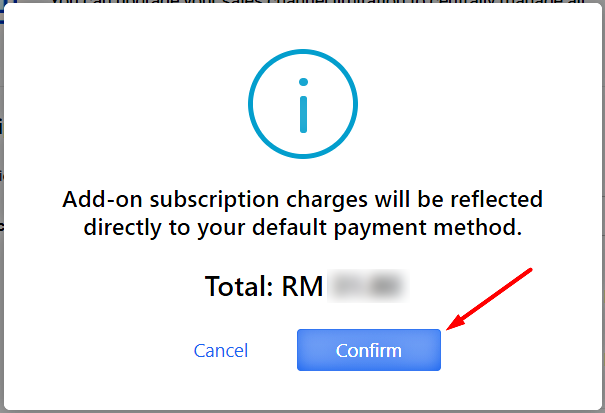 Step 6: The number of Sales Channels you have will be reflected on your Usage Limit as follows: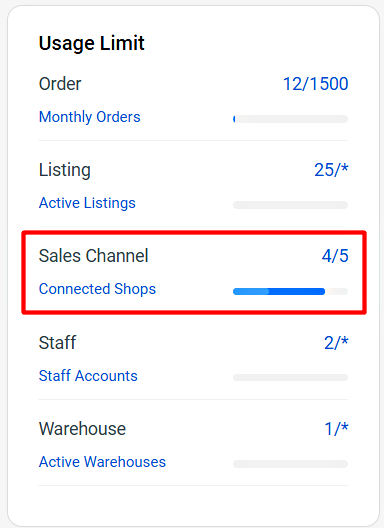 For Latest Guide: Click here
Credits: SiteGiant Lite