How to Add Photo Collages with PhotoGrid #
Step 1: Go to Webstore from Dashboard.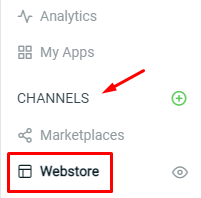 Step 2: Click on 'Manage' at the Webstore Builder.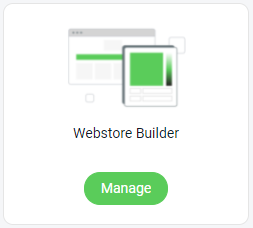 Step 3: Add a new block by clicking on the (+) button or the 'Add Block' from the left panel.

Step 4: Choose the Photogrid layout.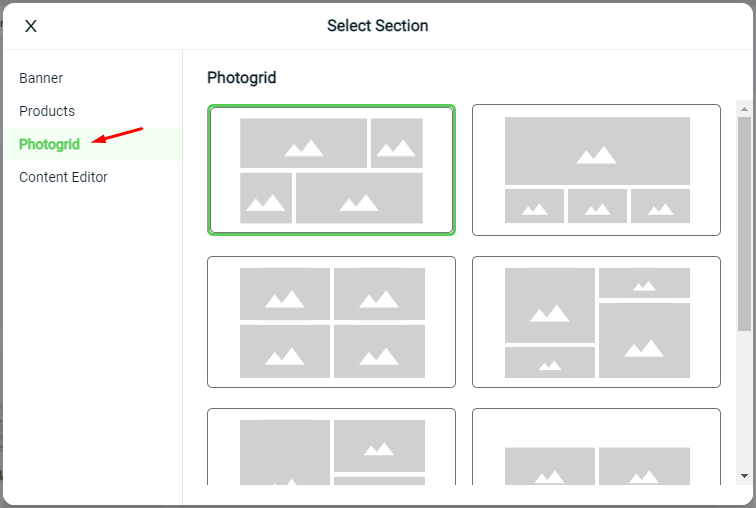 Step 5: Add your photogrid image from the 'Click to add image'.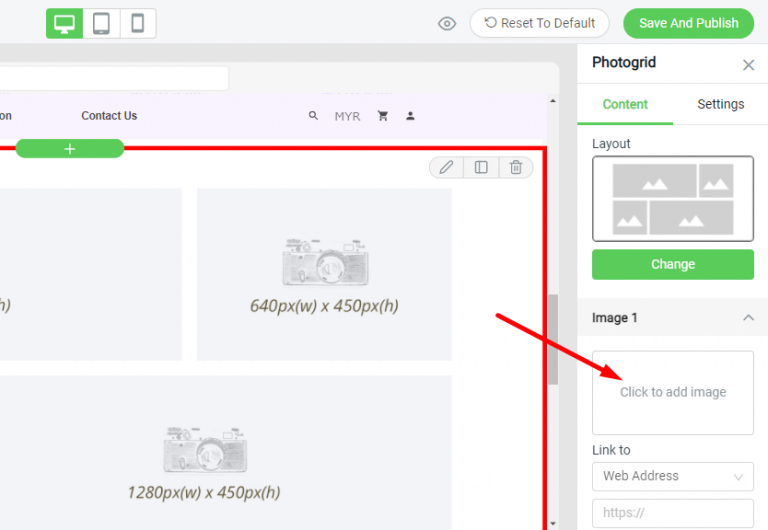 Step 6: Click on 'Add Image' to upload the image to Image Manager, then click on the (+) icon to add the image to your slideshow.
Note: Image Size below 2MB.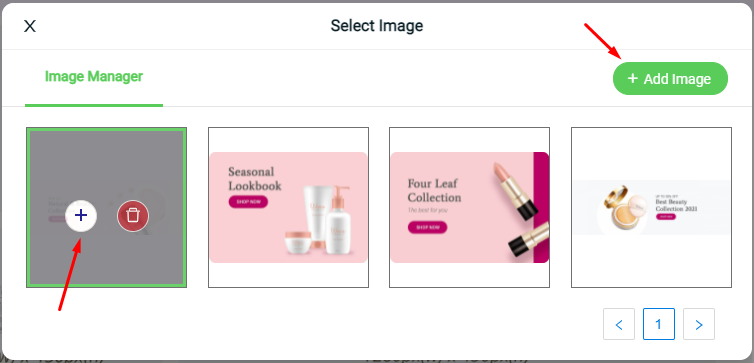 Step 7: You can add 'Link to' for the image to redirect to another page when clicked.
Step 8: Remind to 'Save And Publish' to keep the changes made.
For Latest Guide: Click here
Credits: SiteGiant Lite