How to Add Paypal Payment Gateway #
Setting up Paypal Payment Gateway #
Step 1: Sign up a Paypal account from Paypal website.
Step 2: Go to Settings.

Step 3: Select Payments.

Step 4: Then, click on the Add Payment Method.

Step 5: Choose the Paypal option and click Add Payment Method button to confirm with your selection.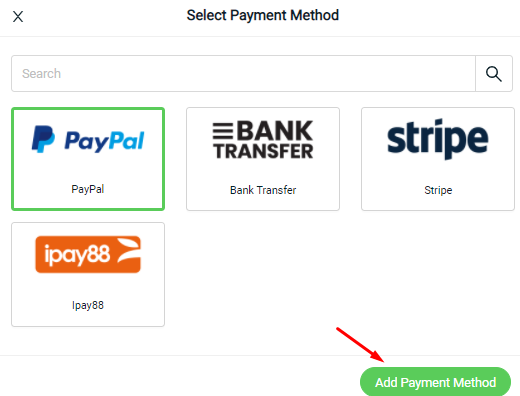 Step 6: Fill in the Display Name and the Registered Email of your PayPal account.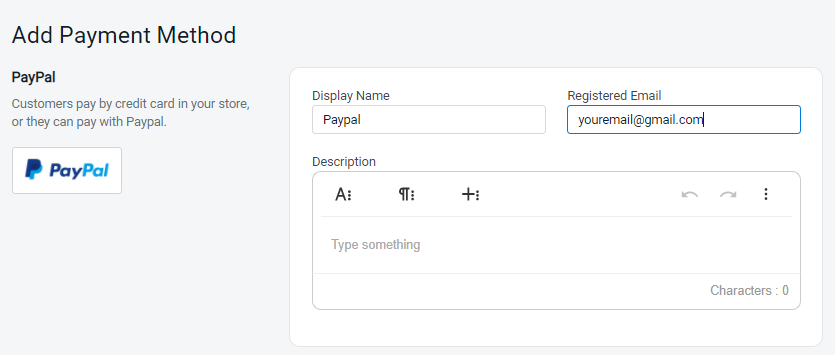 Step 7: You may set extra transaction charges applied to the customer at the Payment Settings. (optional)

Step 8: Once done, click on the Add button at the right top.

Step 9: Kindly make sure the status of PayPal setting is enabled.

Checkout via Paypal (From Customer Perspective) #
Step 1: PayPal will be shown at Payment Method selection during checkout process.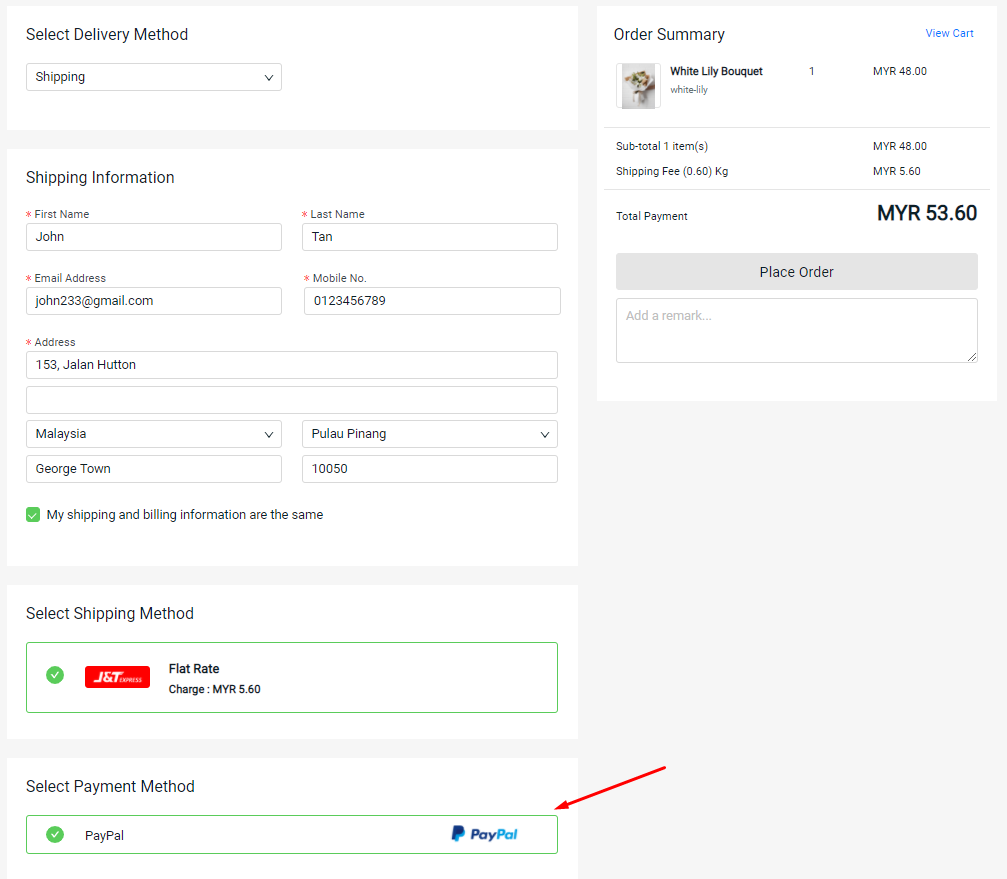 Step 2: Then, the customer will proceed to pay from PayPal Payment Gateway after Place Order.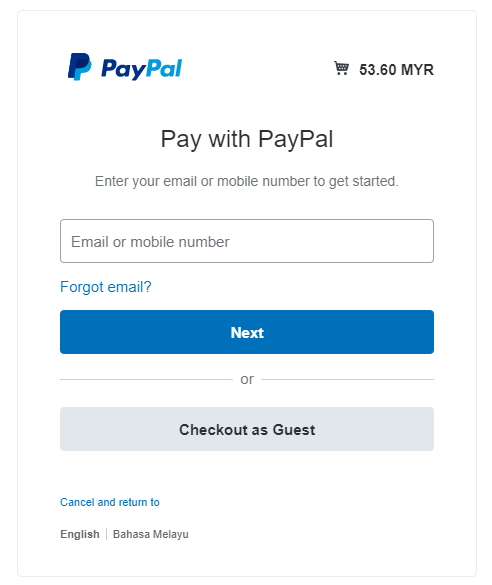 Check Order Payment Status #
Step 1: Go to Orders Menu from the dashboard in SiteGiant Lite.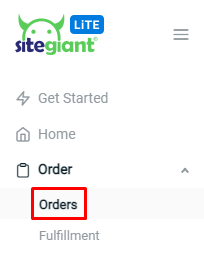 Step 2: Click the Order ID #number to view the details.

Step 3: Then, the order details will be shown.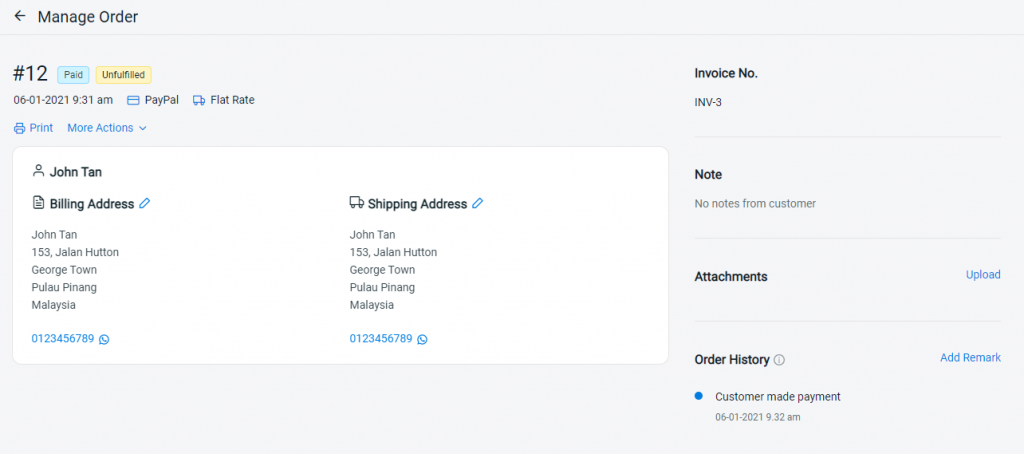 For Latest Guide: Click here
Credits: SiteGiant Lite