Fix Print Spooler #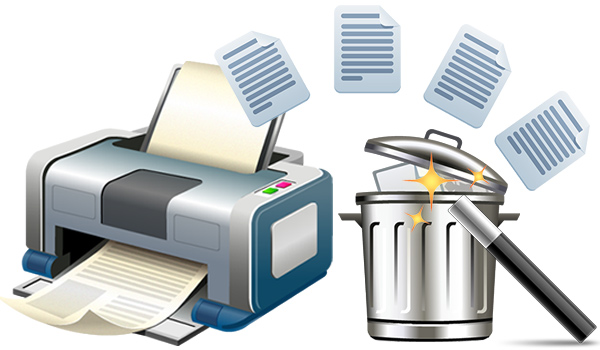 Have you ever run into the situation where you try to print something and nothing happens? You wait for it to print, but the job doesn't go through? There are a ton of reasons why a print job may not actually print, but one of the common causes is that the printer queue has a stuck print job. You may need to clear the print queue of stuck print jobs. Print spooler service is a service which gives the print command to printer. It is manage the multiple print commands and gives to the print one by one when last print is done. Printer spooler service works with two system files spoolss.dll / spoolsv.exe and one service. Users wants to take print out however they getting the error message "Print spooler service has stopped please restart the service, the local print spooler is not running, please restart the spooler".
Clear and reset the print spooler manually #
Step 1: Use the keyboard shortcut Windows + R, it will open the Run command box immediately and then Type "services.msc" and press Enter.
Step 2: Select the Standards tab, and then double-click Print Spoolers service.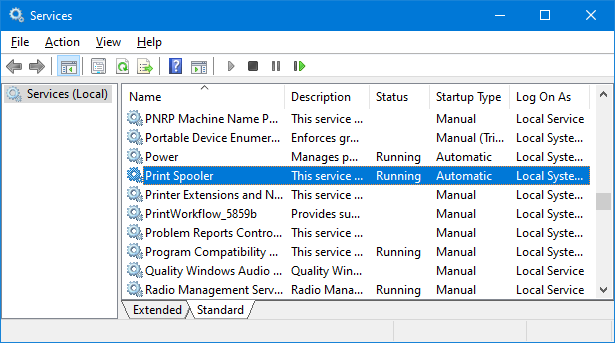 Step 3: Select Stop, and then select OK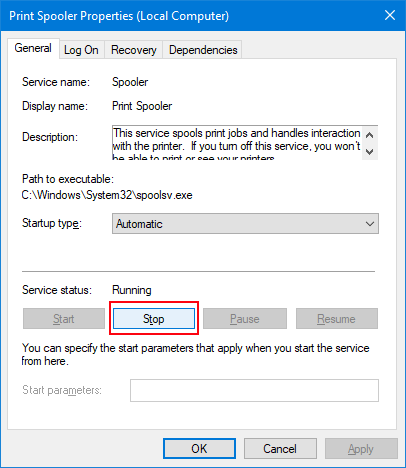 Step 4: Use %WINDIR%\system32\spool\printers command in the Run command box and then delete all files in the folder.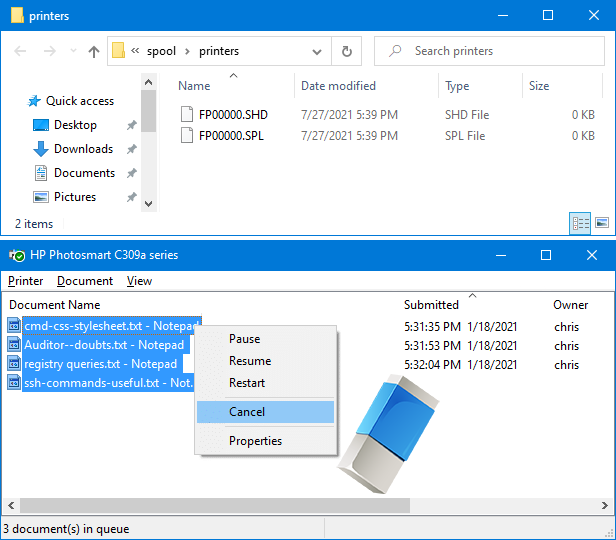 Step 5: Find Print Spooler in the list of services then Right click Print Spooler and select Start, select Automatic in the Startup Type box, and then select OK. The print spooler queue is now cleared. Print the file again.
Print Spooler, a native, built-in Windows service that is enabled by default on Windows machines. "Print Nightmare" is a bug in the Windows spooler service that under some circumstances can result in an attacker being able to remotely run code on a Microsoft Windows system as the local SYSTEM user. You can temporarily disable the Windows Print Spooler service to mitigate the vulnerability until a proper fix is released.
For Latest Guide: Click Here
Credits: Sordum
Related Posts: Windows Update Blocker