How to Reset a Mac: Factory reset a MacBook Air or MacBook Pro #
Step 1: Hold down the Command and R keys on the keyboard and turn on the Mac. Let go when the Apple logo pops up.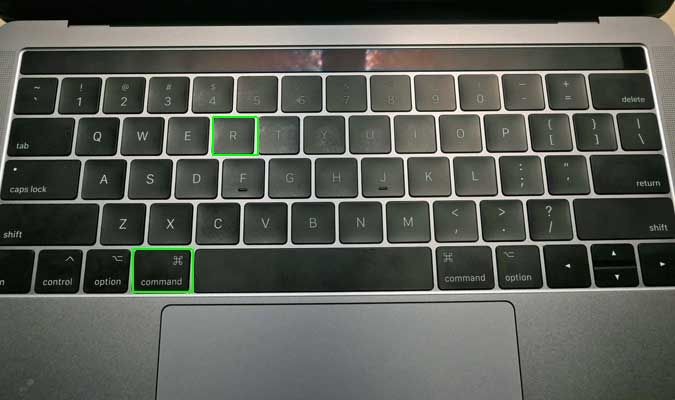 Step 2: Select your language and continue.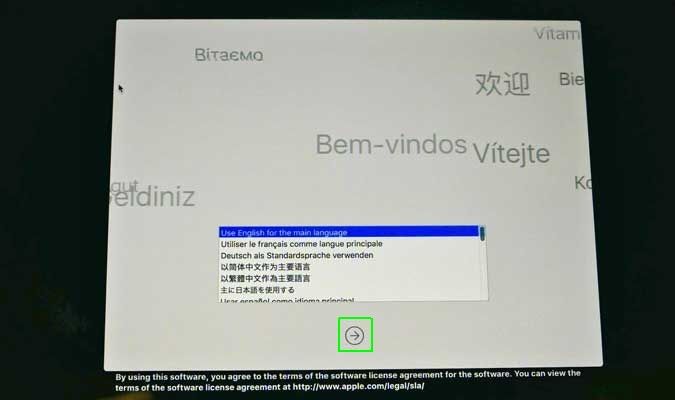 Step 3: Choose Disk Utility and click Continue.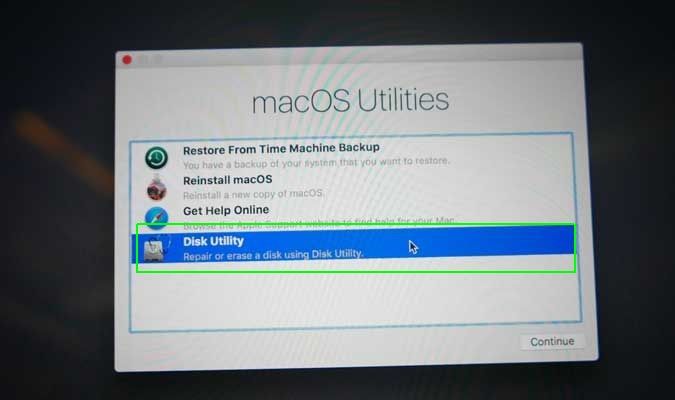 Step 4: Choose your startup disk (named Macintosh HD by default) from the sidebar and click the Erase button.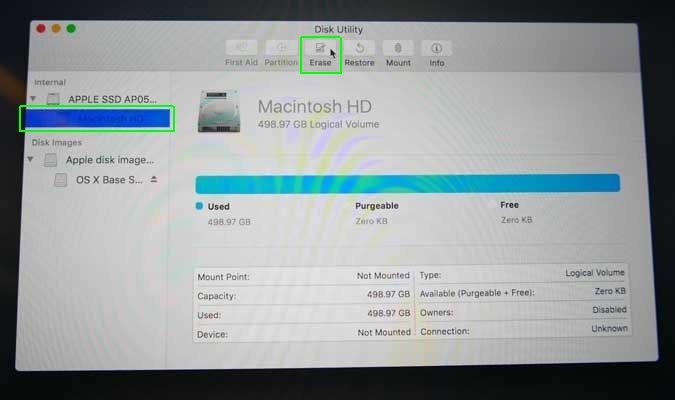 Step 5: After you've chosen a name for the disk once it's erased, select Mac OS Extended (Journaled) from the dropdown menu and then click Erase. (If you want to encrypt your disc for extra security, choose the "Journaled, Encrypted" option. You'll be prompted to create a password.) Choose GUID Partition Map.
Step 6: Click Erase then Done and exit the window.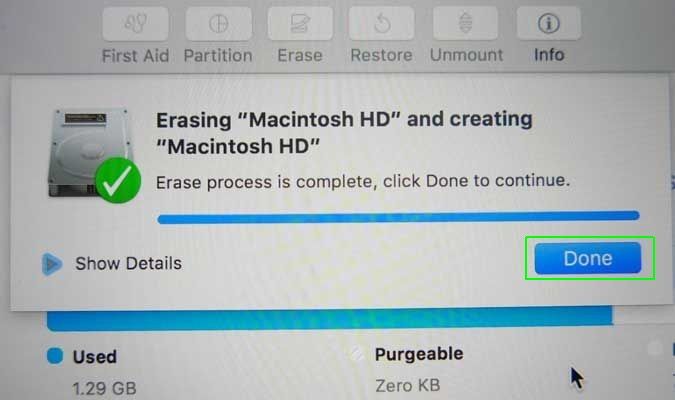 Step 7: If you haven't done this already, connect to Wi-Fi in the top right-hand corner, just like you usually would on your Mac.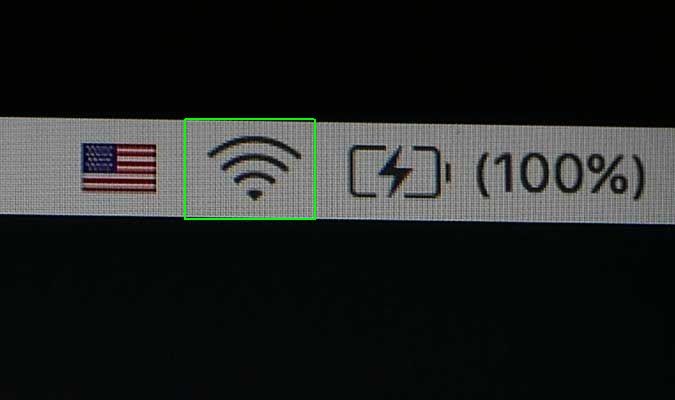 Step 8: From the main menu, choose Reinstall macOS and then click Continue.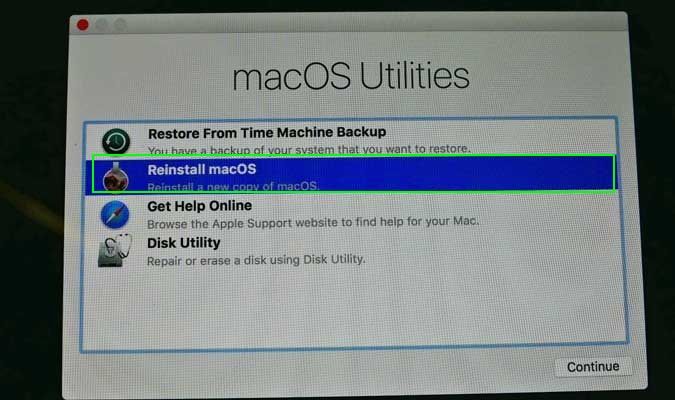 Step 9:  Press Continue. A pop-up window will appear; choose Continue there, too.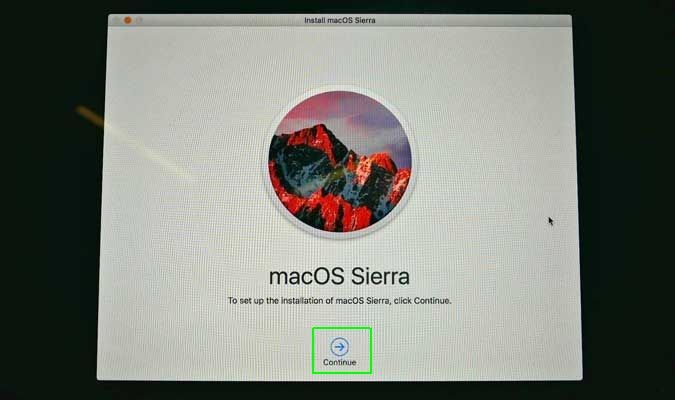 Step 10: Read the software license agreement and click Agree.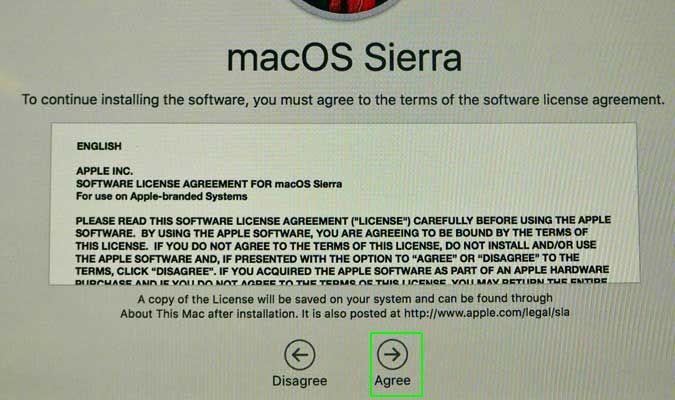 Step 11: Choose your boot disk and click Install.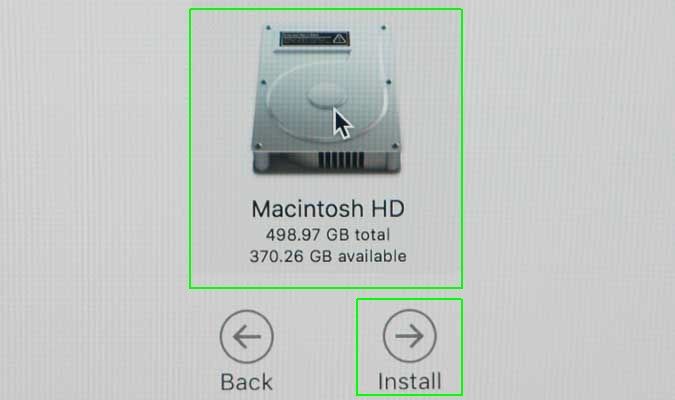 Step 12: Wait for the first step of the installation to occur. (This is a good time to take a break and stretch your legs. Getting a sandwich is encouraged, but optional.)
Step 13: The computer will restart and continue installing.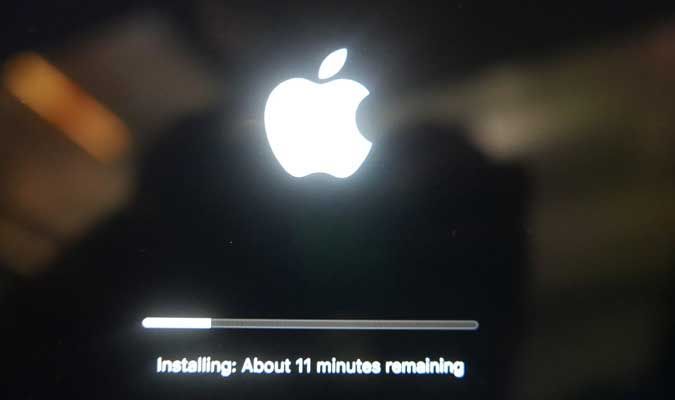 Credits: Laptopmag