How to analyze the Order Report #
Step 1: To view the Marketplace Channel Report, navigate to Analytics on the menu dashboard.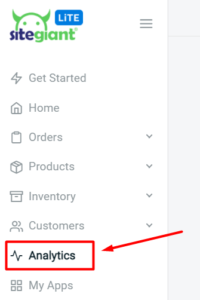 Step 2: Select the Order Report.

Step 3: You may view and analyze a comprehensive Order Report based on yearly, monthly, weekly or daily data.

Step 4: Sample of Order Report.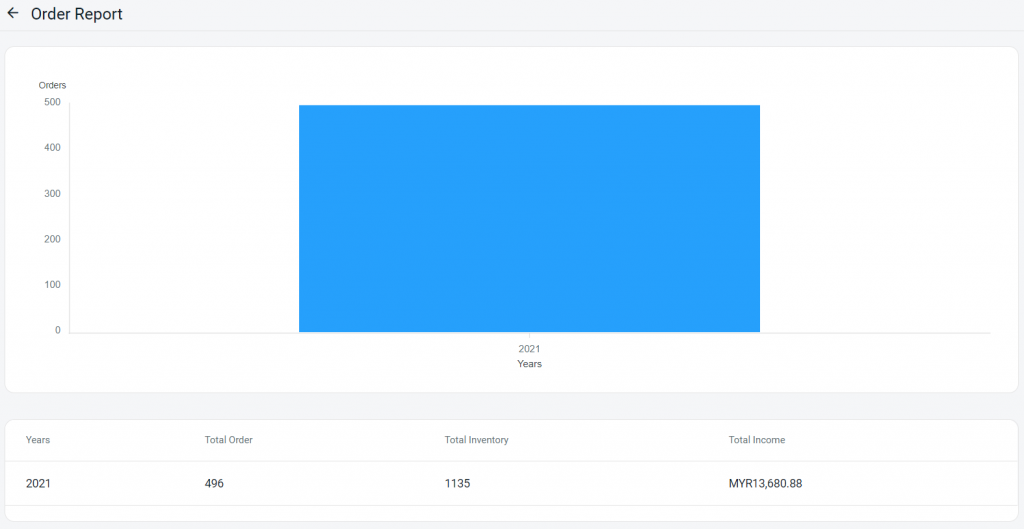 For Latest Guide: Click here
Credits: SiteGiant Lite