How to Add Inventory Item from Product Listing in SiteGiant Lite #
Step 1: Navigate to Products, and choose the channel listing you'll like to update (e.g. Webstore, Shopee, Lazada or Shopify Listing).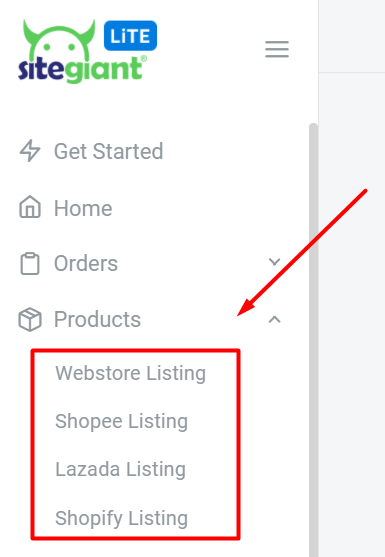 Step 2: Click on Add Product.

Step 3: Under Product Info, click on Search Inventory from iSKU.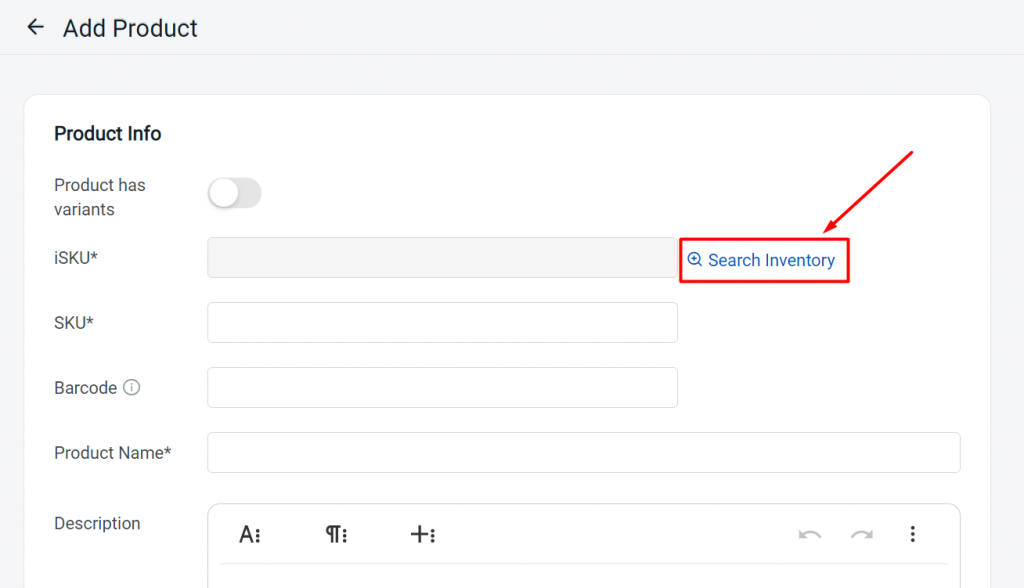 Step 4: Click on Add Item.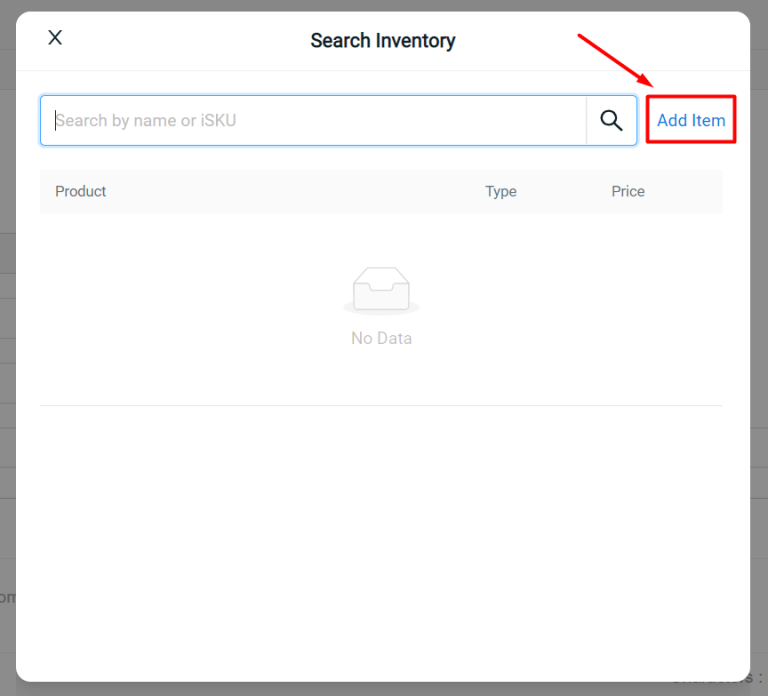 Step 5: A pop-up will appear for you to fill in your inventory item details.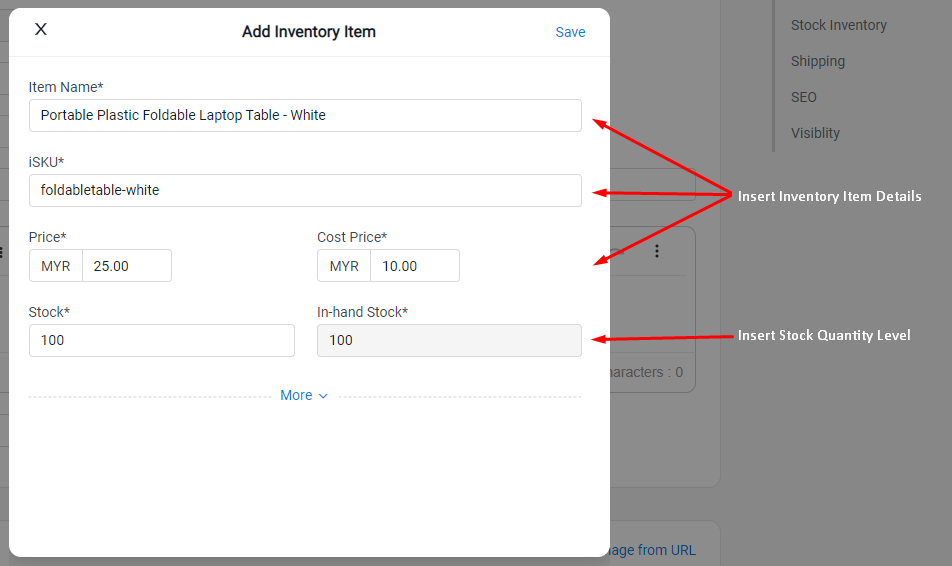 NOTE: For more information on the following, please refer:
– Inventory Item Restock
Step 6: Click on 'More' to view more options.

Step 7: You may fill in your item details such as weight, dimensions and upload images.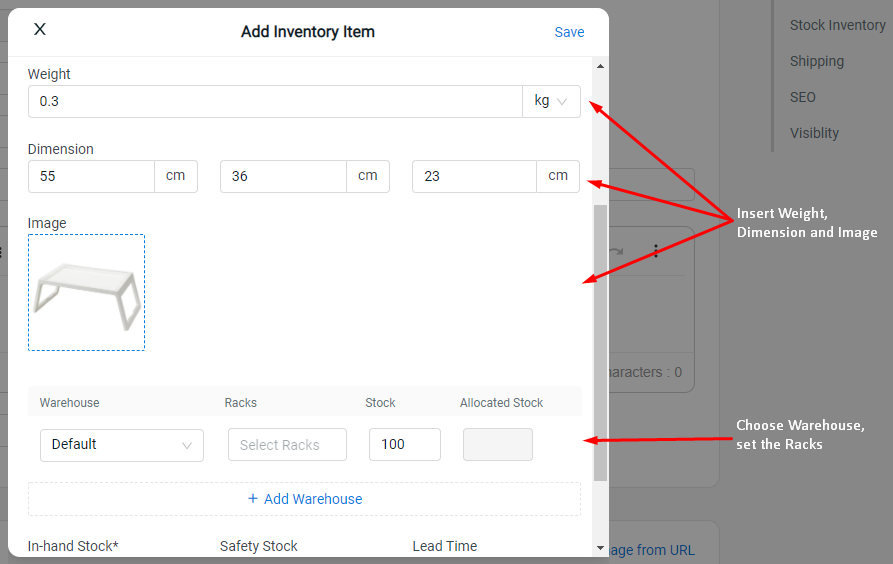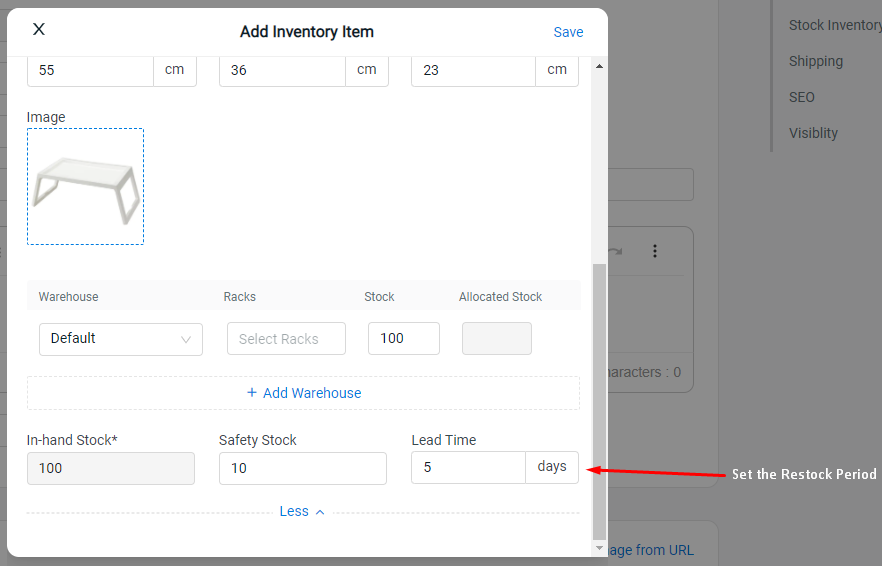 Step 8: Once done, click Save and you'll have a newly created inventory item!

For Latest Guide: Click here
Credits: SiteGiant Lite
Related Posts: How to Create Purchase Order