How to Check the Gross Profit for Marketplace Order #
Enable Status for Payment Reconciliation #
Step 1: Click HERE to refer to the guidance to enable the Payment Reconciliation data sync.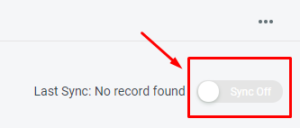 Update the Inventory Cost #
Step 1: Go to Inventory List.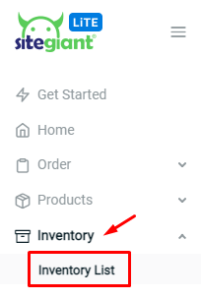 Step 2: Click the name to edit the Item or Kit.
Step 3: Fill in the Cost Price of the item.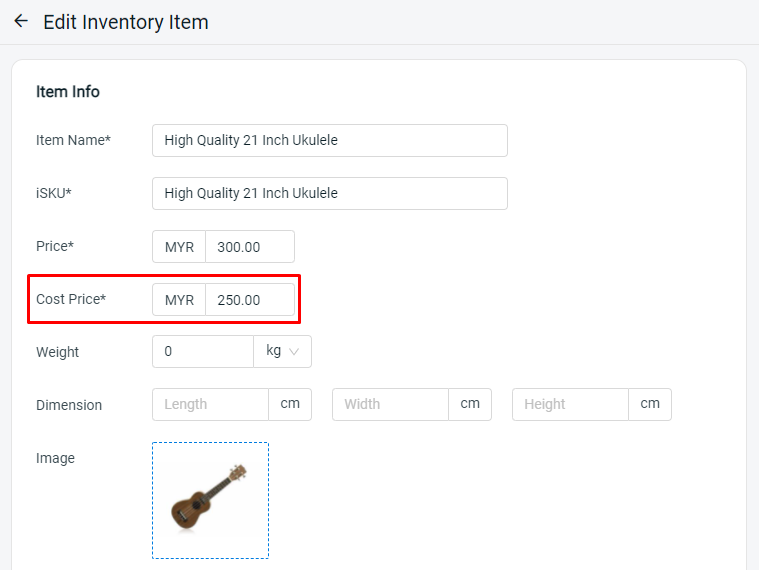 Step 4: Then, click Save.

Filter Date and Check the Results #
Step 1: Go to Marketplaces.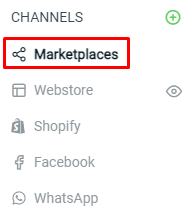 Step 2: Click on Marketplace Gross Profit Report.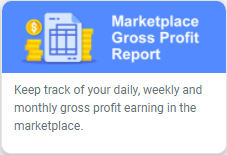 Step 3: Filter the Date Period for the result you wish to check. Then, click on the Search button.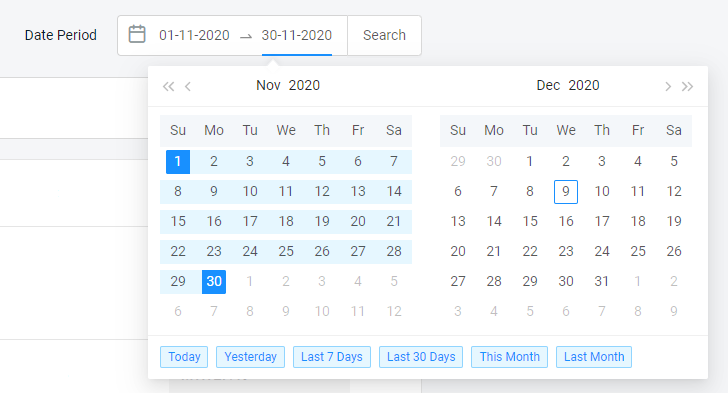 Step 4: The results will then be shown based on the filter.
Income Amount – Order Cost = Gross Profit

Step 5: Click on the dropdown icon to view the details of order. (optional)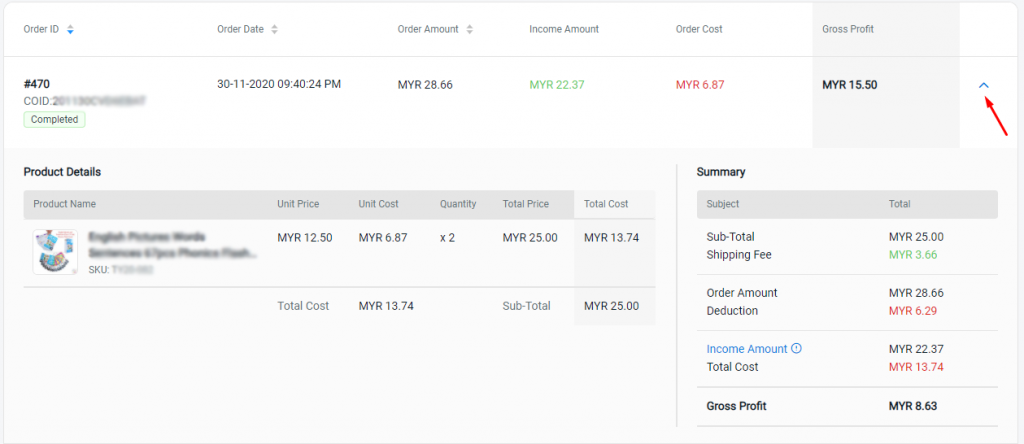 View Summary #
Step 1: Click the "Summary of Gross Profit" menu drop-down, and check the on total summary of the orders filtered.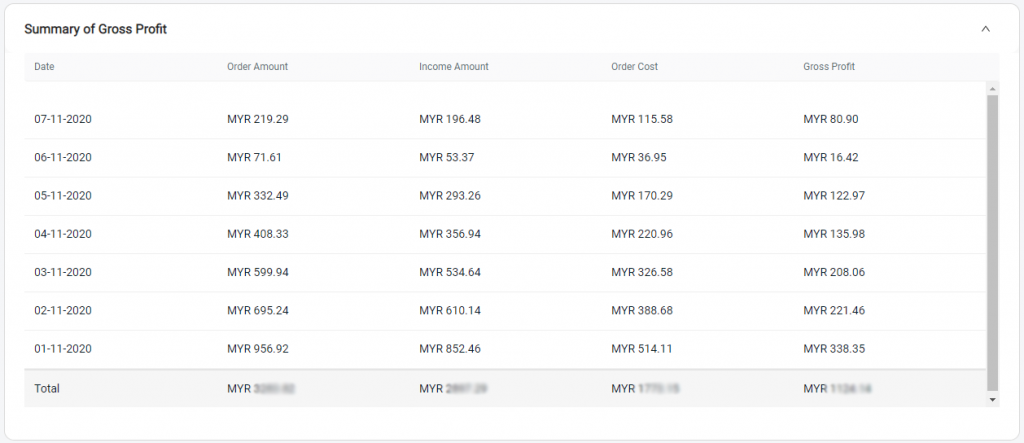 Additional Information #
How to Export in CSV File #
Step 1: Click on '…' and select Export Report.

Step 2: Then, you may view back the Exported List where which CSV had exported before. Click on the Download, to download the CSV file.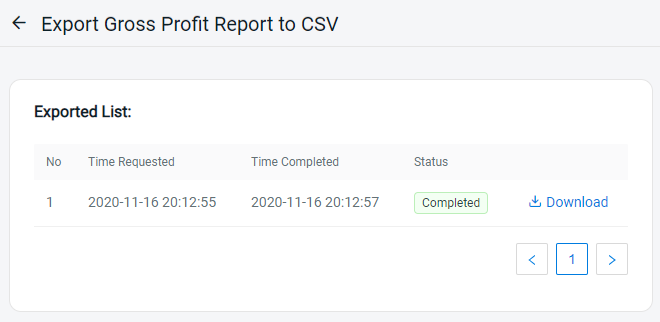 For Latest Guide: Click here
Credits: SiteGiant Lite