How to Apply Product Label on your Webstore's Product #
Step 1: Go to Webstore.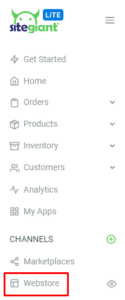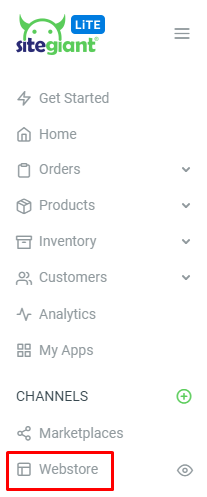 Step 2: Select Manage at the Product Label.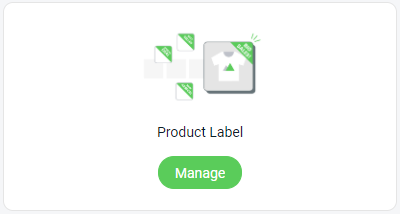 Step 3: If you wish to use our ready-made product labels, click Download New Template. Then, click on the Add Product Label button.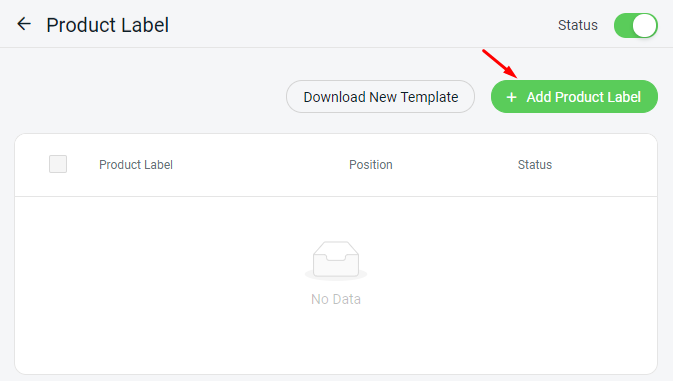 Step 4: Fill in the Product Label Name, upload the Image and choose the Position for your product label to show.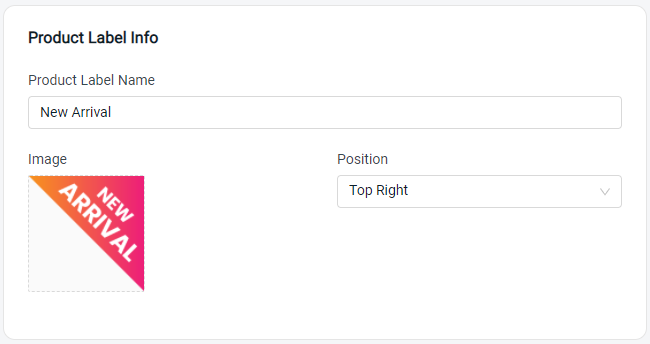 Step 5: Then, click on the Select Products button to add this product label to your products.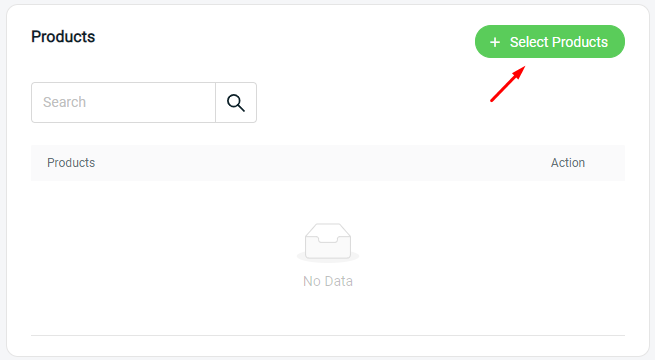 Step 6: 'Tick' the product and select Add Product button.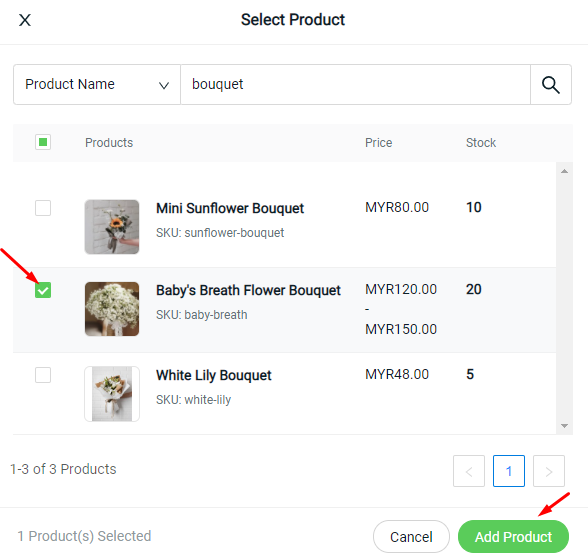 Step 7: Click the Save button to keep the changes.

Step 8: Lastly, make sure that the Status is ON.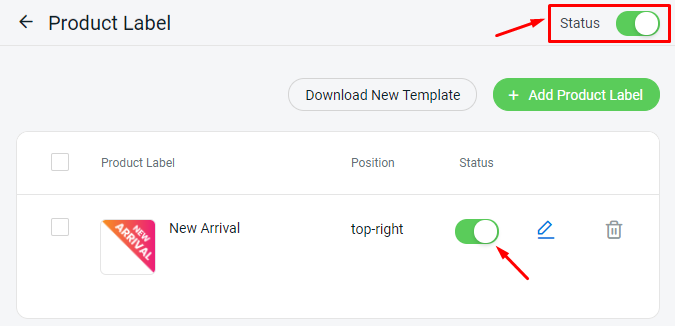 Step 9: The product label will then be shown on your product image.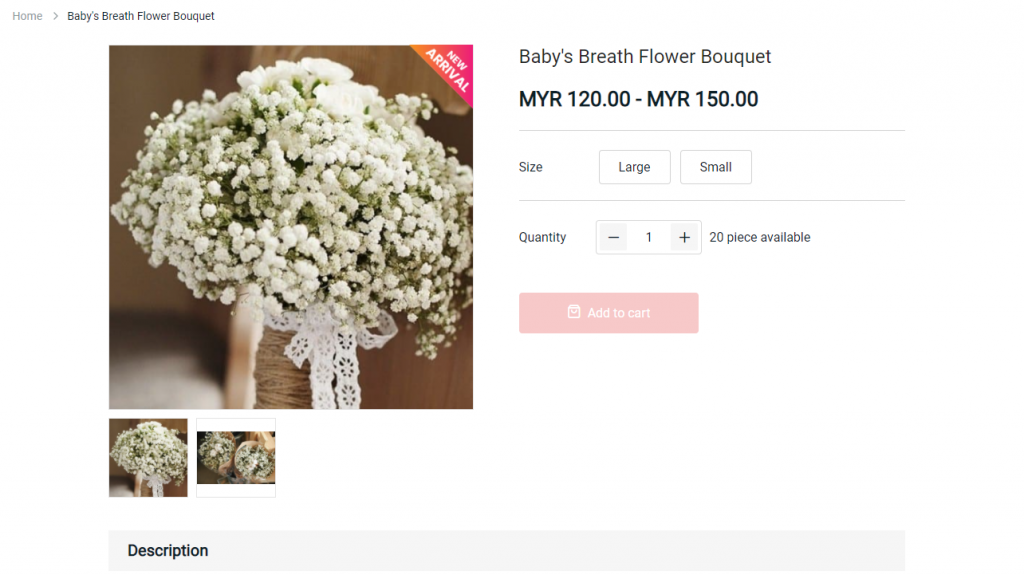 For Latest Guide: Click here
Credits: SiteGiant Lite