Step 1: Log in to WordPress.
Step 2: On the menu in the left, click the category that you want to go.

Step 3: Click the post/page that you want to edit.

Step 4: Scroll down to the "PublishPress Future" section.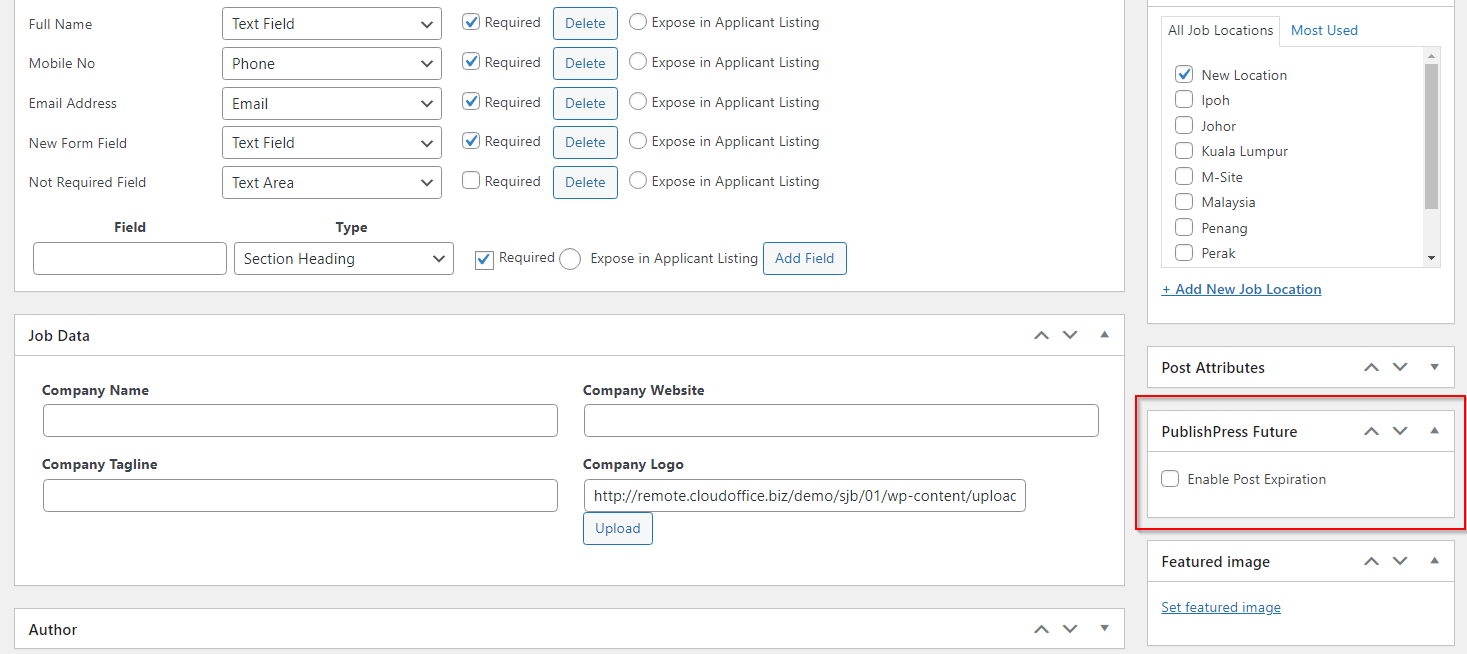 Step 5: Tick "Enable Post Expiration".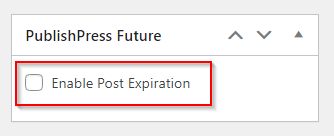 Step 6: Choose the date and time that you want the post/page to expire. When it expires, it will be converted to a draft automatically.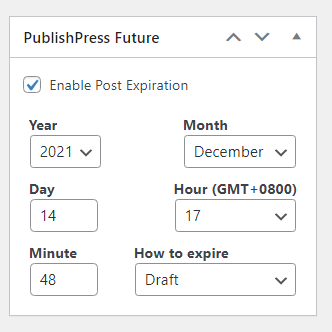 Step 7: Press "Save Draft" to save your work or "Publish" to publish your work. / Press "Update" to update the post/page.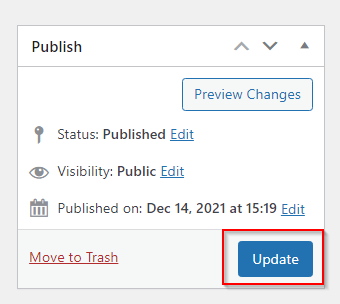 Credits: Webstation.my
Related Posts: Check User Activity Log